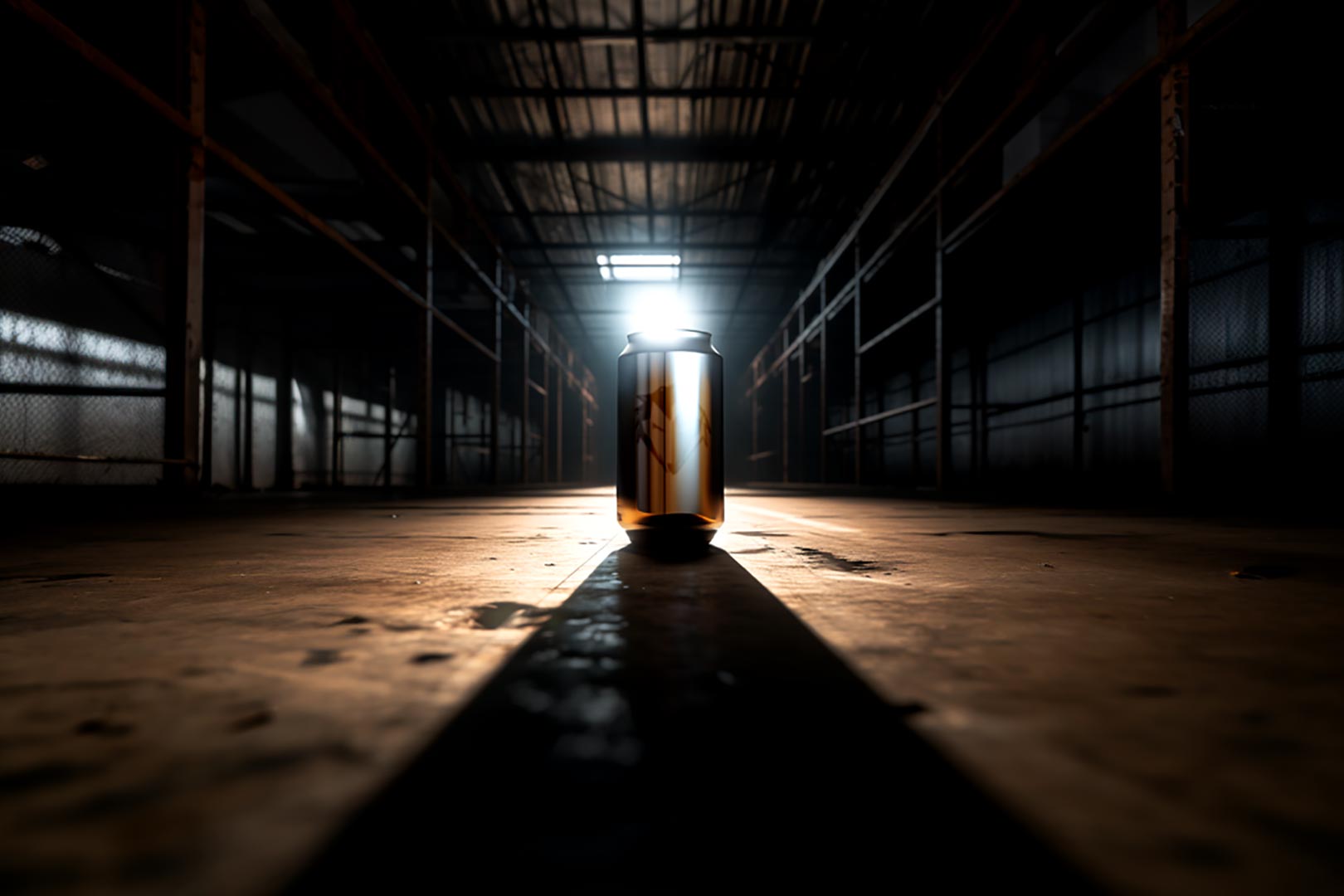 Ekkovision has gone from strength to strength in its journey in the sports nutrition industry, most notably putting together products at its own pace and entering categories that it chooses. It does center heavily around the category of pre-workouts, with several different competitors on the market, like the powerhouse Outkast and the incredibly cost-effective OB Mix, and sometime soon, it is taking energy and performance on the go.
Ekkovision has revealed it is coming out with an Ekkovision energy drink, and after seeing what it's done in its many different supplements, you know this isn't going to be like anything else out there. While the brand hasn't gone into any detail about the ingredients and dosages planned for the beverage, it'd be good to assume it'll be something advanced and along the lines of Gorilla Mind Energy, which itself is a rarity in the space.
The strategy behind the Ekkovision energy drink, meaning actions and goals outside of the formula, is also extremely unique but, at the same time, right in line with the unexpected and expected moves we've seen from the up-and-coming supplement company. Ekkovision is currently trying out samples and test batches of the beverage, so it is still a long way off from being revealed or released, although you will want it on your radar.