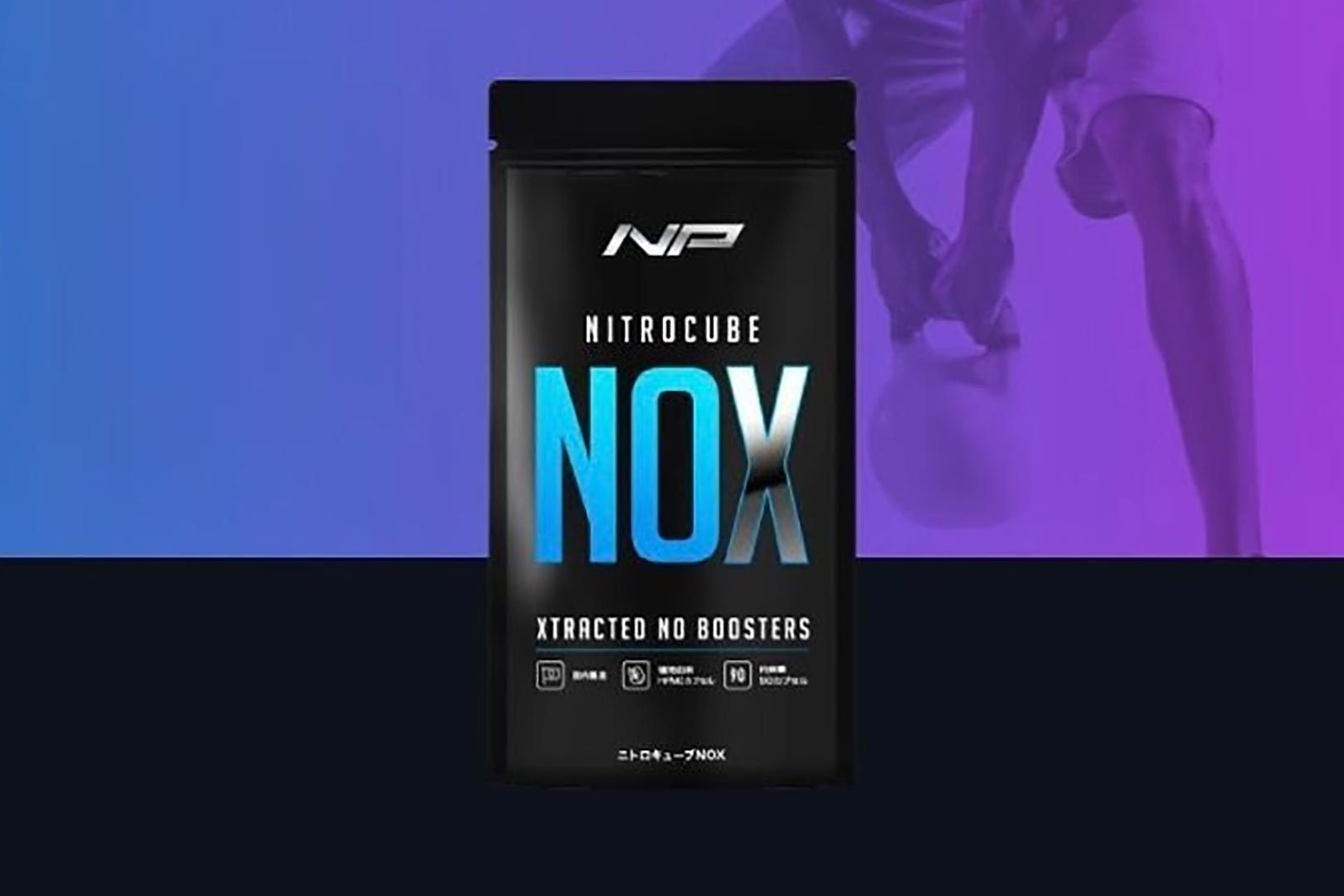 Night Protein in Japan is a specialty sports nutrition company that makes an interesting selection of supplements, including the likes of Cerato Seed R4 to improve stress and sleep, the testosterone booster Spart T5 featuring the likes of premium LJ100, maca, and AstraGin, and the newest addition to the brand, Nitrocube NOX. This is, of course, a nitric oxide product to improve blood flow and pumps with a premium set of ingredients behind it.
Night Protein Nitrocube NOX is heavily promoting two key ingredients to drive its experience, including Black V Cube, dosed at 70mg in a three-tablet serving. Black V Cube is a branded black ginger extract used by several reputable brands, including HR Labs in Ride On and Apollon Nutrition's sexual performance formula Cassanova. The other main attraction is BioDopa branded l-dopa from mucuna pruriens, dosed at 330mg per serving and selected by Night Protein for its ability to affect energy and mood.
As mentioned, Nitrocube NOX from Night Protein does come in tablets, so it is not your typical flavored powder for use before a workout, but it is stimulant-free, giving you the ability to throw it down with a stimulant supplement like a typical pre-workout or any other formulas that don't have too much crossover. Again, the brand is Japanese-based, and that is where Nitrocube NOX is rolling out to all of its usual retail partners and locations.