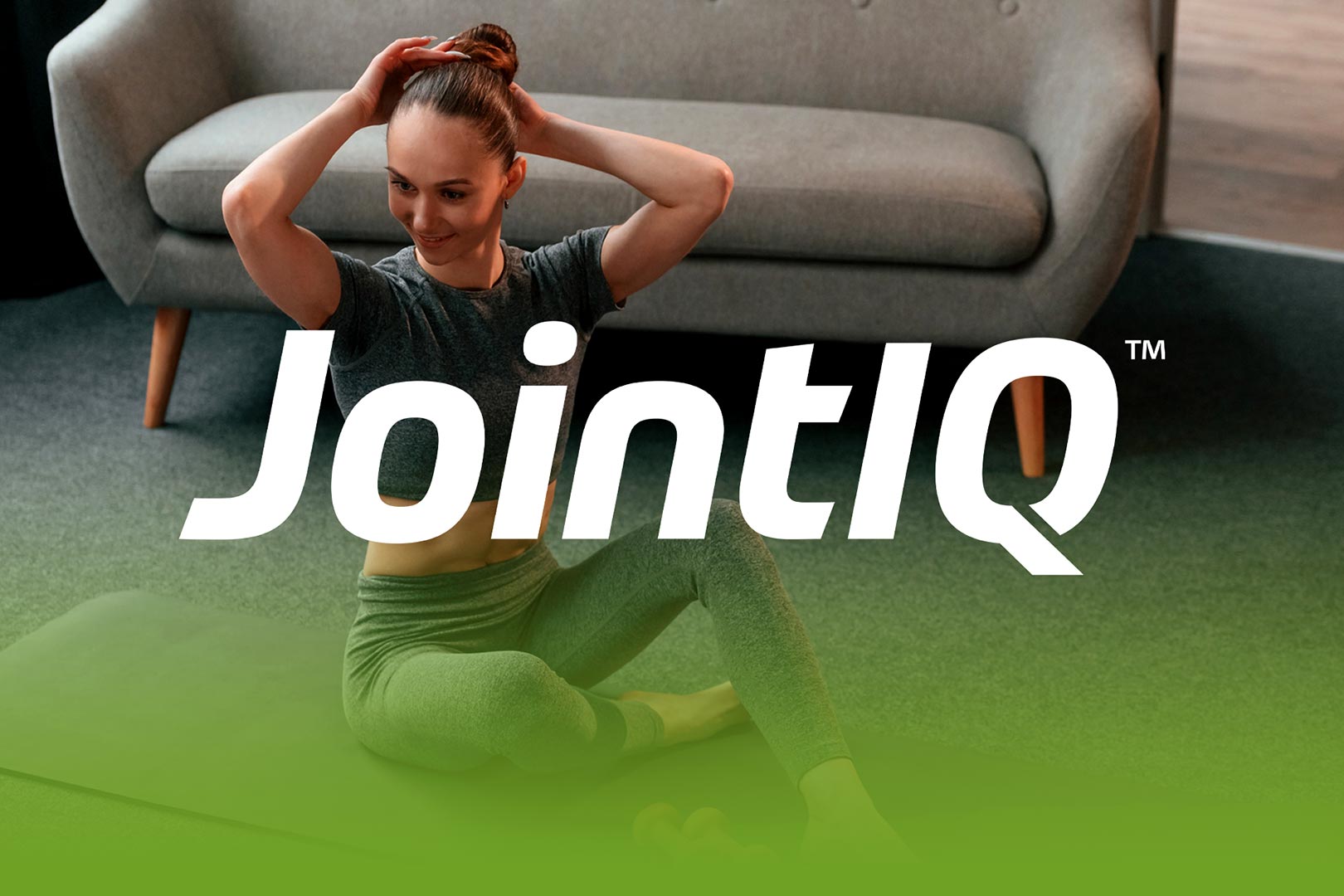 Nuliv Science is responsible for numerous ingredients heavily used across the sports nutrition industry, including weight loss-supporting InnoSlim, beauty supporters Astrion and Verbasnol, the multi-talented performance-powering Senactiv, and, of course, the popular AstraGin. The innovative company has announced a new entry in its catalog with JointIQ, a proven ingredient well worth including in your day-to-day health stack or, if you're a brand, worth considering a joint supplement.
JointIQ from Nuliv Science is a unique ingredient that's demonstrated through preclinical in-vitro studies to support healthy cartilage and joint function. These studies showed that JointIQ can block the production and action of MMP, which are special proteins that break down tissue, while at the same time boosting the production of Collagen II, a crucial component for healthy joints. The highlights certainly make the ingredient worth including in your daily health stack or considering if you're a brand currently or looking to develop a dedicated joint health supplement.
Nuliv Science only just brought JointIQ to market, but based on the benefits and effects it is promoting, you will probably start seeing it in several active and sports nutrition products in the near future. The area of joint health doesn't get a lot of attention compared to other categories, let alone innovation, although Nuliv proved it has the power to flip that with Zylaria. For more information on JointIQ and brands to find out how to utilize it in a supplement, reach out to the company by visiting nulivscience.com.