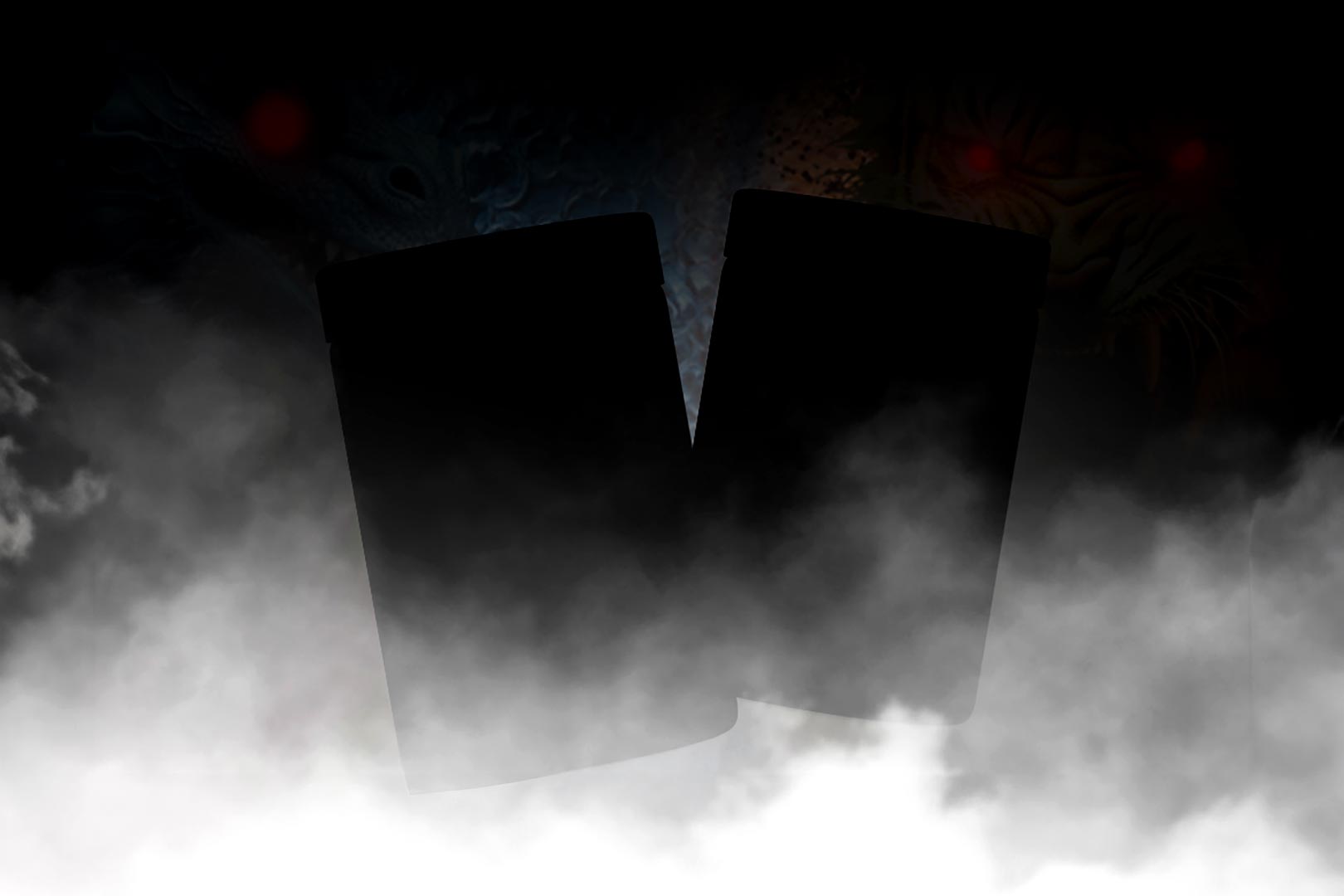 Performax Labs is one of those brands that gets a lot of attention when it launches new products, as the supplements it drops are always well-put-together, loaded with reliable ingredients and effective dosages. The brand also tends to tease its biggest, most exciting launches, so it's no surprise that the latest development from the reputable brand has us extremely excited, as it has the potential to lead to something significant.
Performax Labs has posted a teaser for what appears to be two supplements, one themed around a dragon or snake and the other a fierce tiger. From what we've been told, this is all related to a completely new product from the brand, specifically not a revamp or reformulation. That would suggest the dragon and tiger link back around to maybe different flavors themed around the animals or even alternative versions of the supplement.
We don't have any confident guesses in what Performax Labs has coming, only that it's something impactful; otherwise, it wouldn't be getting a vague teaser like this, and it's coming in powder format, which doesn't leave many possibilities of categories. Generally, you only get powder products in pre-workout, weight loss, and amino, so again, whatever the company is cooking up, it sounds like it's going to be worth keeping an eye out for.