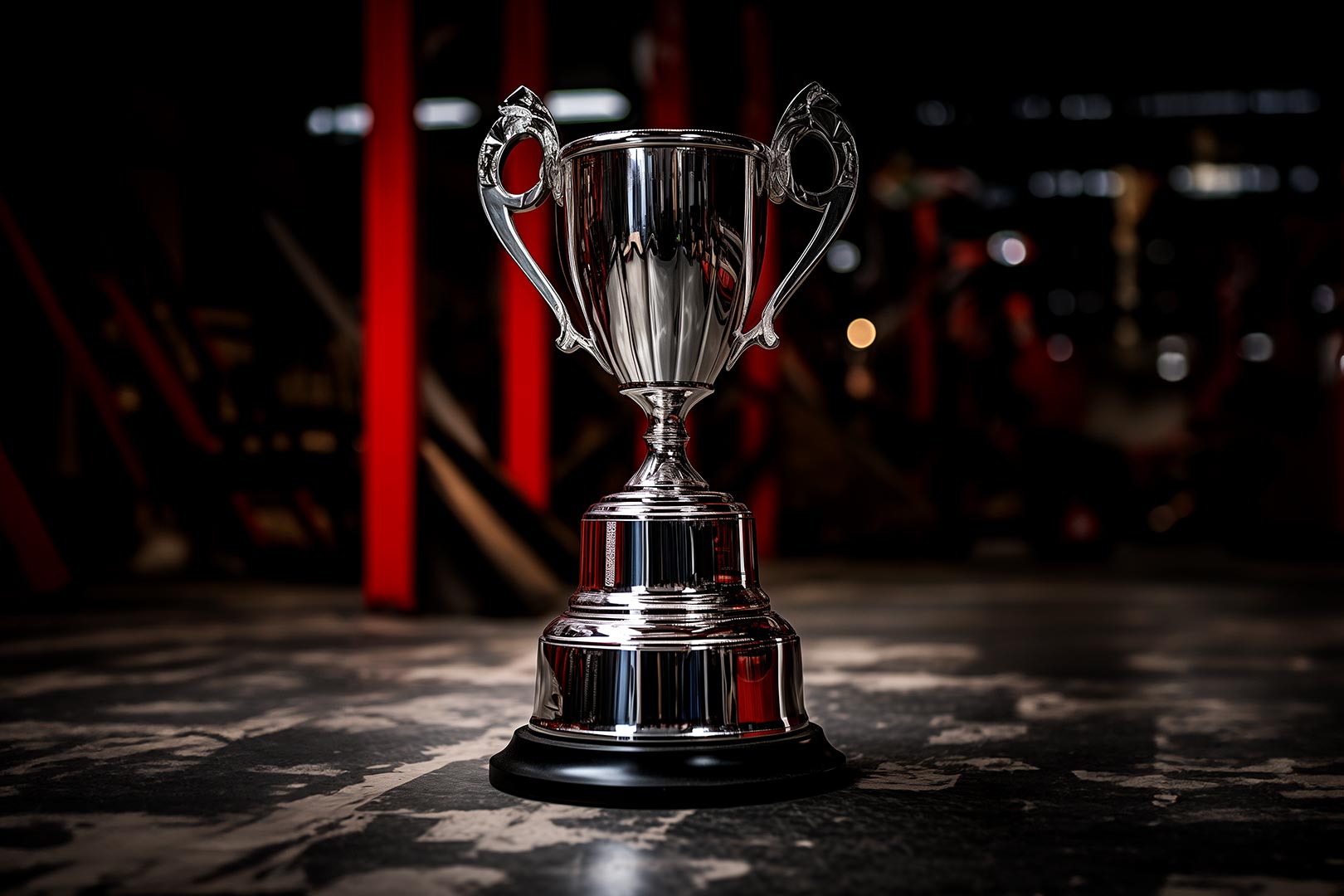 It is that time of the year again, where week by week, and category by category, we announce the nominees for this year's Brand Of The Year Awards, and it has been an incredibly busy year, from functional food to energy drinks and overall sports nutrition. Today, we're sharing the brands we feel are more than deserving of a nod for the International Brand Of The Year Award, and there has been plenty of action in that area.
Like with all other categories, including our prestigious overall Brand Of The Year Award, the things we look for in International Brand Of The Year are consistency between January and December and delivering some genuinely well-put-together products. This doesn't necessarily mean the most drops in 12 months takes home the title; it could be a powerhouse supplement every two or three months, with the focus being on what a brand does to further its offerings and support its fans even deeper.
Strong Nation
Viking Power
Heavy Nation
Zombie Labs
Each of those sports nutrition companies did what we look for in our Brand Of The Year Award categories in their respective parts of the world, and they meet the criteria of International, coming from outside of North America. Strong Nation hit the market at the start of the year and has maintained a premium position in the industry in India; Viking Power has been nothing but on-point in each of its products in Sweden; Australia's Zombie Labs is also a newcomer that has gone from strength to strength;l and Heavy Nation has been doing all of the above over in South Africa.