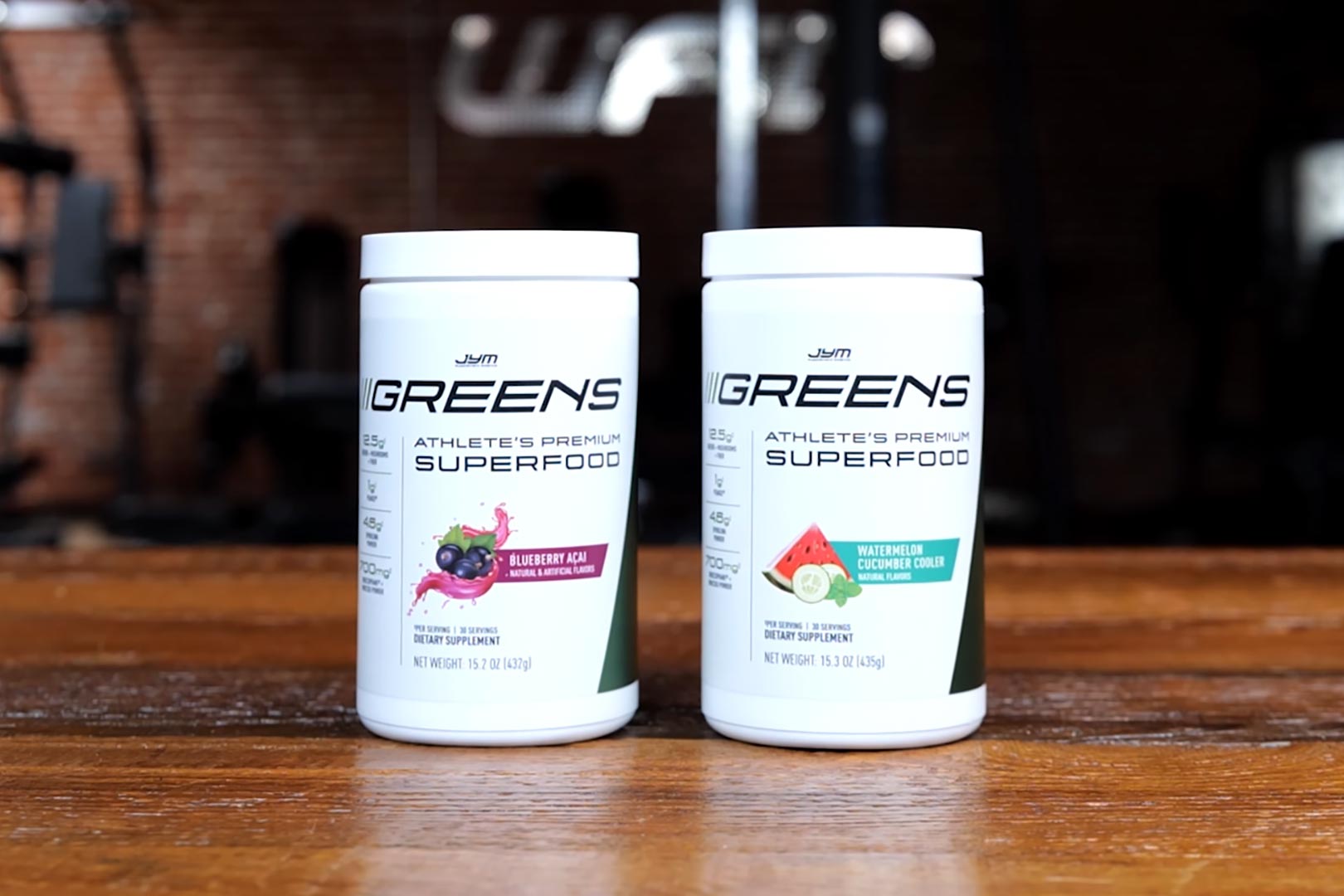 Jim Stoppani's premium brand, Jym Supplement Science, is now in the superfood space with the introduction of Jym Greens. The premium and always transparent sports nutrition competitor has come a long way since its pre-workout Pre Jym, now covering almost every important category in the space. Jym Greens is another supplement that furthers its variety and reach, and of course, it continues that Stoppani approach of bringing together a reliable set of ingredients.
Jym Supplement Science's Jym Greens is an all-out superfood powerhouse featuring a host of organic superfoods, and all of them are transparently dosed, right down to each and every individual milligram, as opposed to having everything in the one large proprietary blend, which is common in greens products. On the superfood side, the latest from Jym includes 4.6g of spirulina, 200mg of spinach, 730mg of barley grass, and premium BroccoPhane, a broccoli powder specifically standardized for the phytochemical sulforaphane.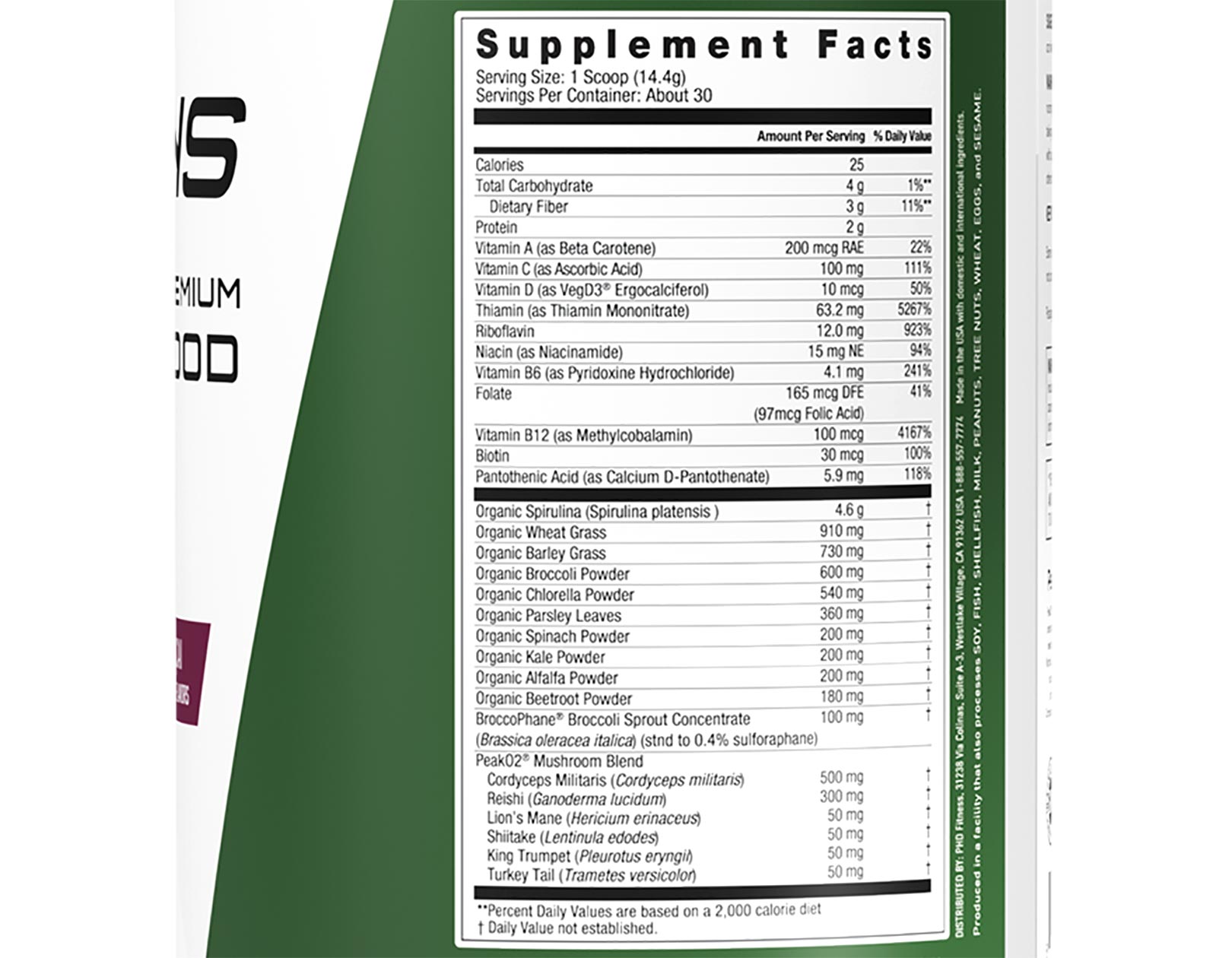 There is a total of 17 different organic superfoods in Jym Greens, providing a variety of vitamins, minerals, antioxidants, and more. It is also worth mentioning that Jym Supplement Science has included a set of mushroom extracts in the product, but the group isn't anything typical. To give Jym Greens a premium touch, it has a gram of the performance-supporting PeakO2 blend, and it openly lists the amount of each extract, something you won't find in many other PeakO2-powered supplements.
Jym Supplement Science has officially launched its micronutrient-loaded Jym Greens directly through its online store in tubs of 30 servings with two fruity flavors to choose from in Watermelon Cooler and Blueberry Acai. Jim Stoppani's reputable brand is running a sale this week for Black Friday, where you can get 25 to 50% off the brand's supplements, and in the case of Jym Greens, it's 25%, bringing its regular cost of $59.99 down to a much more competitive $44.99.