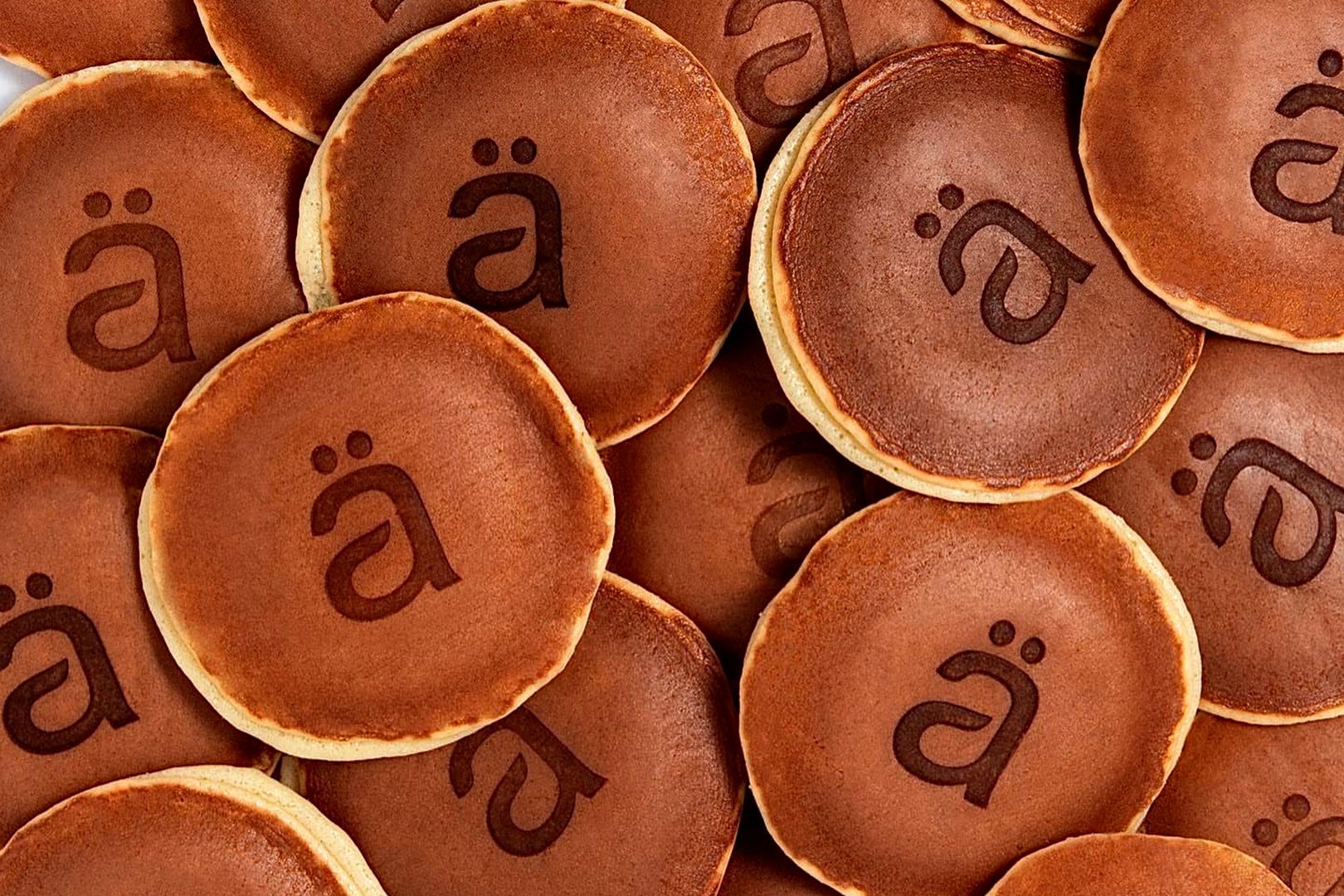 The Protein Pancake was the first real functional food from ä, better known as Nano Supps, after it made its debut with an amino-based supplement that uniquely came with a wooden scoop as opposed to the traditional plastic. It's been non-stop since then, with the European brand introducing several other protein snacks and treats, although this month, it is releasing something fans are already incredibly familiar with.
Nano Supps has actually relaunched its original Protein Pancake as we approach the end of the year, making several changes to the original functional food, which first came to market back in the middle of 2018, and at the time, the format was not something we'd ever seen before. The snacking innovator has made only improvements to the soft protein-packed pancake with a fluffier texture and creamier gooey filling.
It does look like Nano Supps has lowered the protein for its better-tasting Protein Pancake, with that softer consistency and flavorful filling moving 16% protein compared to the original's 35% protein, working out to 16g of a pancake. We're not sure what the size of the updated product is, but if it's still 45g, you're looking at 7g of protein. That is a big drop, although the brand is hoping fans are okay in exchange for the better eating experience.
Nano Supps' new and improved Protein Pancake is rolling out to its many stockists not just in its home country and market, but all across Europe, and it even has distribution beyond its local continent with some impressive international reach. The revamped functional food is hitting stockists in four different flavors, to start, three previously available options in Chocolate, Vanilla, and Caramel, and an all-new Pistachio.