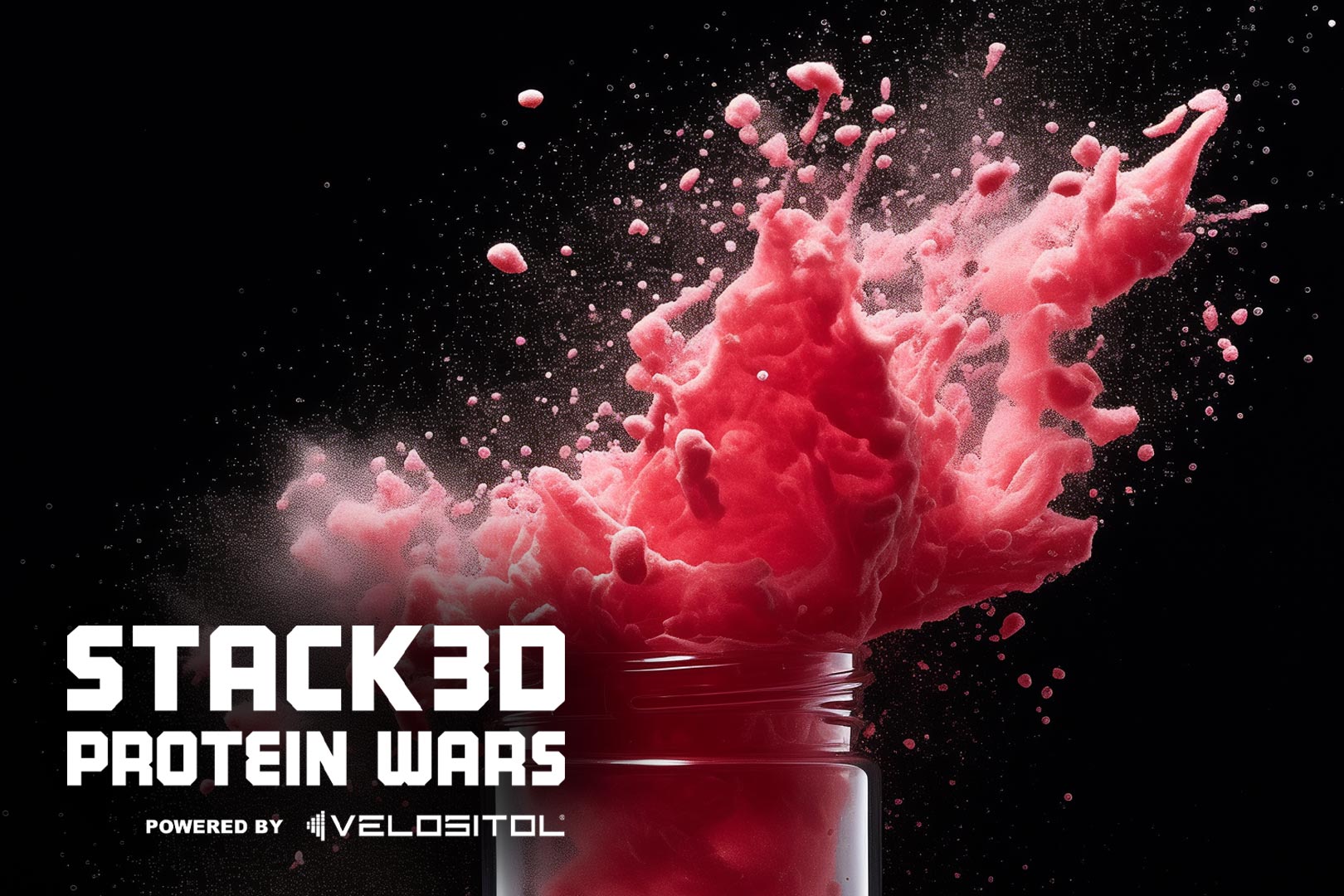 After an intense first round, one of the contest's most voted in recent years, where we had around 150 protein powders, we are moving into round two of our annual and always enjoyable Protein Wars powered by Velositol. As per usual, we took the most voted 16 supplements in that loaded opening round and have split them up into four groups of four. At the end of this week, we'll take the highest-voted competitor in each group into the Protein Wars semifinals.
It is a star-studded list of protein powders in the 2023 Velositol-powered Protein Wars quarterfinals, with several past champions looking to regain their title, including Jim Stoppani's Jym Supplement Science Pro Jym, the great-tasting Ghost Whey, and our 2021 and 2022 winner RYSE's Loaded Protein. There are, of course, plenty of others in the mix, including legacy brands Animal and Rule One with their flagship protein powders, and newer names like Kaged's Protein Isolate Elite, SEEQ's Clear Protein, and Beyond Raw's advanced Dynamic Whey.
You can cast your vote one per group by simply visiting proteinwars.com, and you have all week to get it done, whether that be today, tomorrow, or even right on Black Friday; just make sure you do it before midnight this coming Sunday as that is when round two of the Protein Wars, presented by Velositol, comes to a close. Feel free to share the competition with friends to show some support for the supplements as well as help make our Protein Wars a continued success.