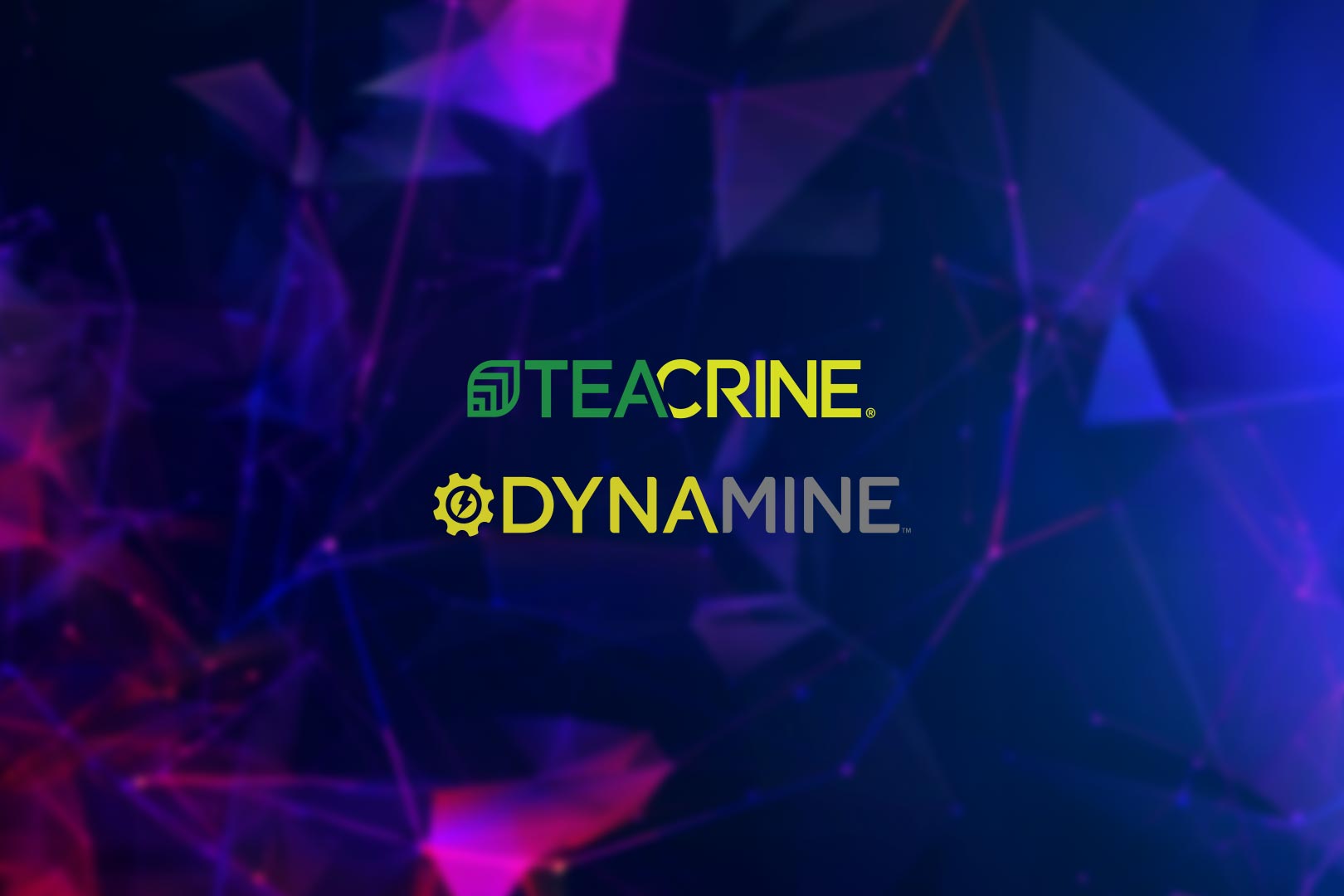 TeaCrine and Dynamine is the proven pair of energy and focus components from the reputable ingredient powerhouse Compound Solutions. They've been on the market for years and have established themselves as reliable ingredients for use in competitive pre-workouts, energy drinks, and nootropic formulas. A study has been published recently and highlighted by NutraIngredients USA that expands the reach of TeaCrine and Dynamine, and further strengthens their case for use in gaming supplements.
The study is on the combination of caffeine and Compound Solutions' pair of TeaCrine and Dynamine, and suggests significant improvements in the performance of gamers. Utilizing low doses, the researchers found that this combination not only enhanced shot performance and target hits in standard gaming scenarios but also increased total kills in speed games, indicating improved cognitive flexibility and decision-making abilities.
The EEG results supported these findings, showing lower alpha power and increased theta power, which correlate with higher cognitive flexibility and greater cognitive control, respectively. Despite a noted increase in anxiety, which is unexpected considering theacrine's known counteractive effects on caffeine-induced anxiety in animal studies, the combination of these supplements appears to enhance the positive effects of caffeine while minimizing the negative, leading to better gaming performance.
Feel free to head over to NutraIngredients USA's website to check out the post in complete detail or shoot over to Compound Solutions' website to read more about the long-running stimulants TeaCrine and Dynamine. Again, the two high-powered ingredients have been in the industry for several years, with the latest development around the two, specifically combined and alongside caffeine, heightens their already strong reputation.