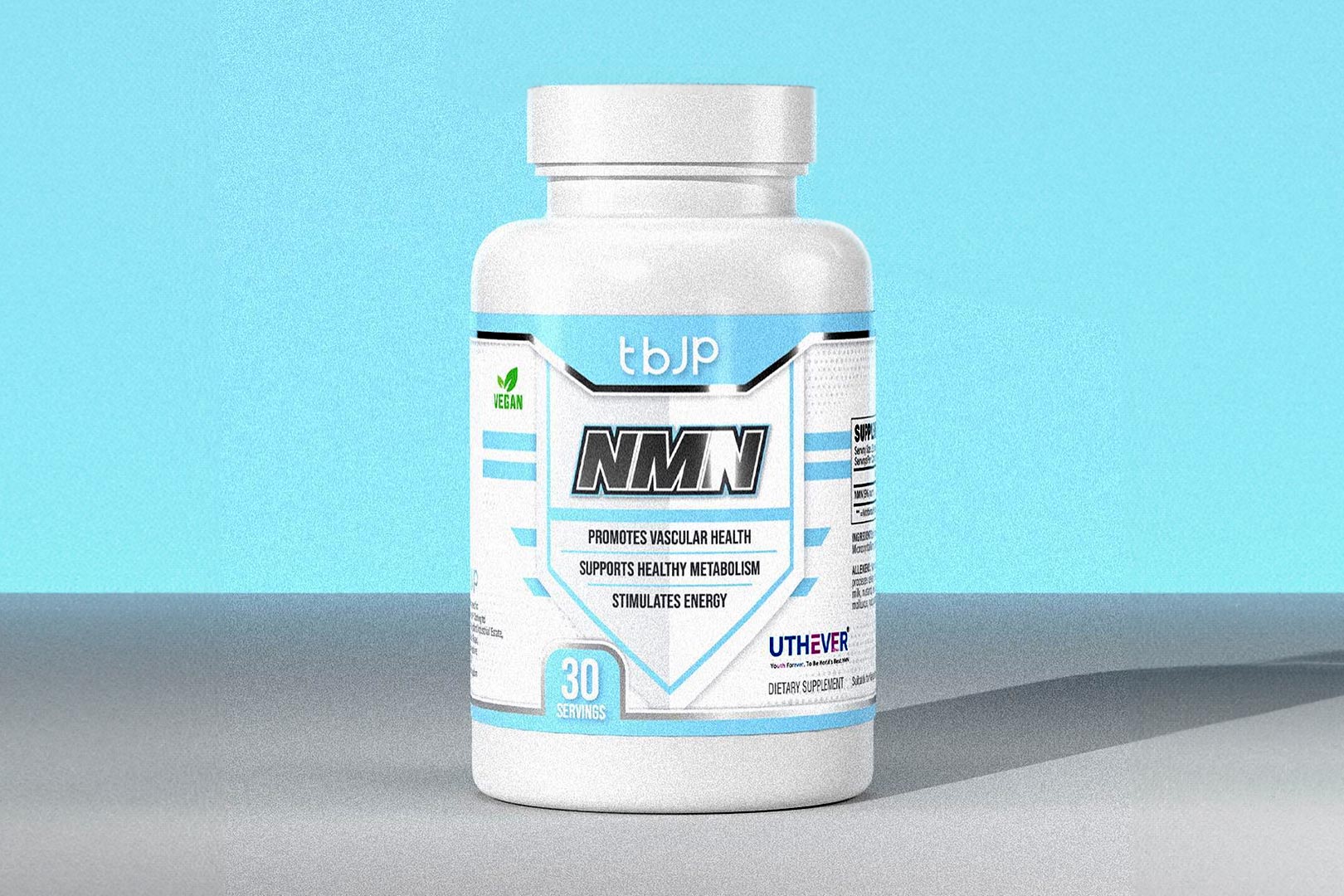 Jordan Peters' brand Trained By JP Nutrition has expanded a lot over the years to the point where it has very few holes, covering major categories like pre-workout and protein powder with multiple competitors, as well as an extensive health and wellness collection for heart, kidney, liver health, and more. The UK company has dropped another supplement on that side of things with the anti-aging and longevity-supporting NMN.
Trained By JP Nutrition's NMN is precisely what it says in its title, in a standalone NMN product. It puts 500mg of the effective ingredient in every capsule, and it's the high-purity and clinically proven Uthever brand of NMN for energy production, metabolism, and the maintenance and repair of damaged cells. Again, NMN is the only component in the supplement, making it easy to stack with your daily health and wellness stack.
With its premier benefits, products containing nicotinamide mononucleotide or NMN, let alone the high-end Uthever NMN, tend to come at a relatively high price, although despite that, Trained By JP Nutrition has kept things reasonable for its competitor in cost at £39.99 (48.60 USD). That'll get you a full-size bottle of 60 capsules, which you can divide up to your preference, whether that be a gram a day to get you through a typical month.