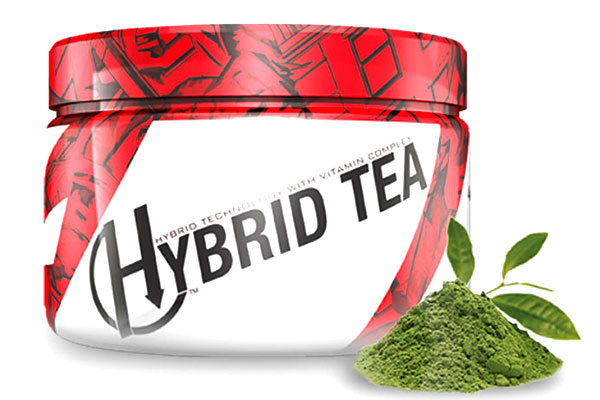 Ever since Tribeca Health launched its hit green tea formula Green Tea X50, Australian supplement enthusiasts haven't been short on alternatives. Plenty of brands have jumped into the green tea category to take on Tribeca including the likes of Body Science and Body War. Another name has now entered the fray with the company behind the weight loss solution Albutarex, Mutated Nation.
The title of Mutated's green tea competitor is Hybrid Tea which does have a slightly different angle compared to some of the other products in the category. The brand describes the formula as a combination of "Premium Gyokuro green tea mixed with extra digestive enzyme and vitamin complex". The Gyokuro green tea is what makes Hybrid Tea so special as it's one of the highest quality green teas available. The way in which it's harvested is what gives it the quality as according to Mutated "Gyokuro tea leaves are shielded from the sun for at least three weeks before being harvested, this causes the Amino Acid content to increase and yield a sweet flavor."
You can read more about the latest from Mutated on its website, which is also where fans can already purchase the supplement. The brand has priced Hybrid Tea at exactly $50 for a full 30 serving tub, with two tastes to choose from in Caribbean Coconut and Frozen Mango.