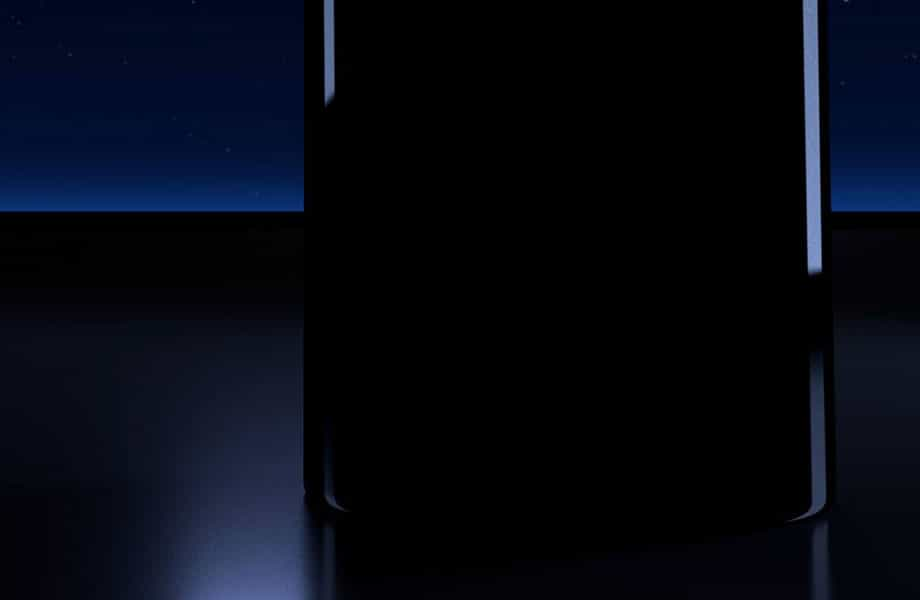 While Cobra Labs has been around for quite some time, it does actually only have a handful of supplements in its line-up. At the moment the brand has just three different products in the market with the flavored fat burner The Ripper, the pre-workout Shadow-X, and its original pre-workout The Curse. It now looks like Cobra is planning on expanding once again, announcing that "something big is coming".
The only detail we have outside of the brand's teaser line "something big is coming", is the image you can see above. When you connect the two it definitely suggests Cobra is getting ready to introduce its fourth supplement, although it doesn't give any clues about what kind of supplement it could be.
We are going to take a guess on this one and say if Cobra is in fact teasing an entirely new product, we're thinking it's going to be an amino of some kind. That guess is based purely on the brand not having one and the size of the bottle in the teaser image, which appears to be quite thin and tall like most amino competitors. Feel free to take your own guess as there are a lot of possibilities, especially since Cobra is currently only in two categories.