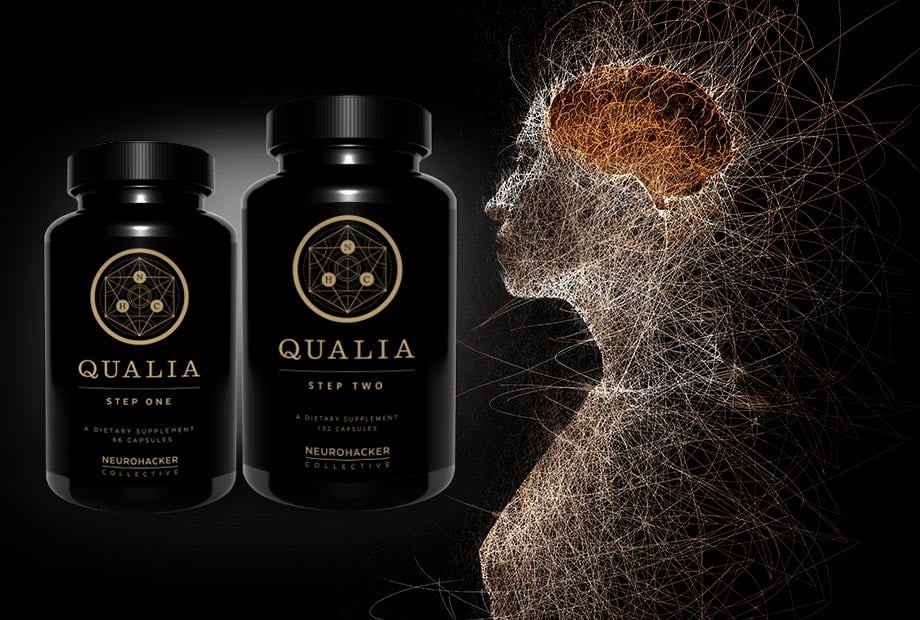 Just from hearing its name, you could probably guess what kind of supplement company Neurohacker is. If you guessed that it's a focus centered brand you would be absolutely correct, however its products aren't your typical nootropic formulas. Neurohacker has just two items available at the moment called Qualia Step One and Qualia Step Two.
The way the brand's Qualia supplements work is that you take them as a stack, with Step One on an empty stomach in the morning when you wake up, then Step Two 30 minutes later with food. Neurohacker also suggests that you take two days off of Qualia each week, for example use it Monday to Friday, then not at all on Saturday and Sunday.
The overall idea behind the unique Qualia combination is to give you more than the typical increase in focus. Neurohacker has packed its two extremely well put together cognitive formulas with a total of 42 scientifically researched ingredients including Cognizin citicoline, alpha GPC, Noopept, and DHEA. The majority of the ingredients are in Qualia Step Two, although as mentioned they've been designed to work together for the ultimate nootropic experience.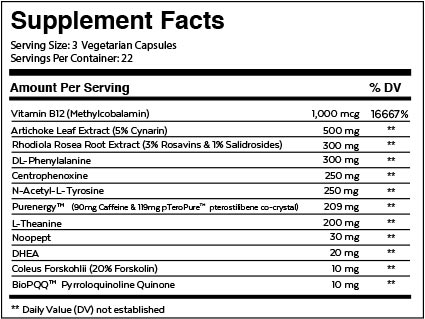 You can see the full list of ingredients in Neurohacker's Qualia products above and below, with Step One's official facts panel above and Step Two's below. As for what they promise to do, while their labels do feature quite the variety of ingredients, their list of effects is even bigger.
The Qualia combination promotes increased memory, focus, attention, concentration, critical thinking, creativity, drive, motivation, confidence, long-term focus, intuition, passion, and increased reaction speed. As impressive as that list of promises is, the supplements also have a list of positive decreases, with decreased confusion, forgetfulness, inflammation, fatigue, anxiety, and decreased indecisiveness.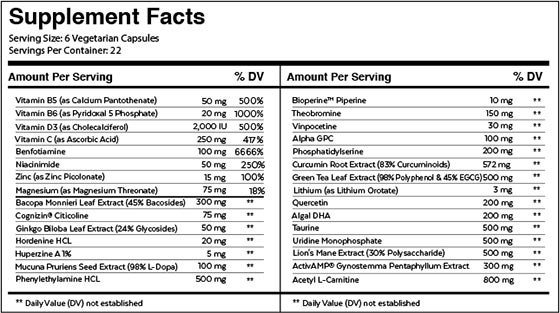 As you can see from its list of ingredients and promised effects, it makes sense as to why Neurohacker promotes its Qualia stack as "the most comprehensive, effective cognitive enhancement nootropic in the world."
You can read a lot more about Neurohacker and the Qualia system on the brand's website at neurohacker.com. The site is actually loaded with content, including a breakdown of every ingredient in the products as well as why they were created. You can also of course purchase the Qualia combination there, although as you'd imagine it is pretty pricey at $149 for one months supply.