Ultrisine Hardcore now available exclusively at GNC
Feb 15th, 2017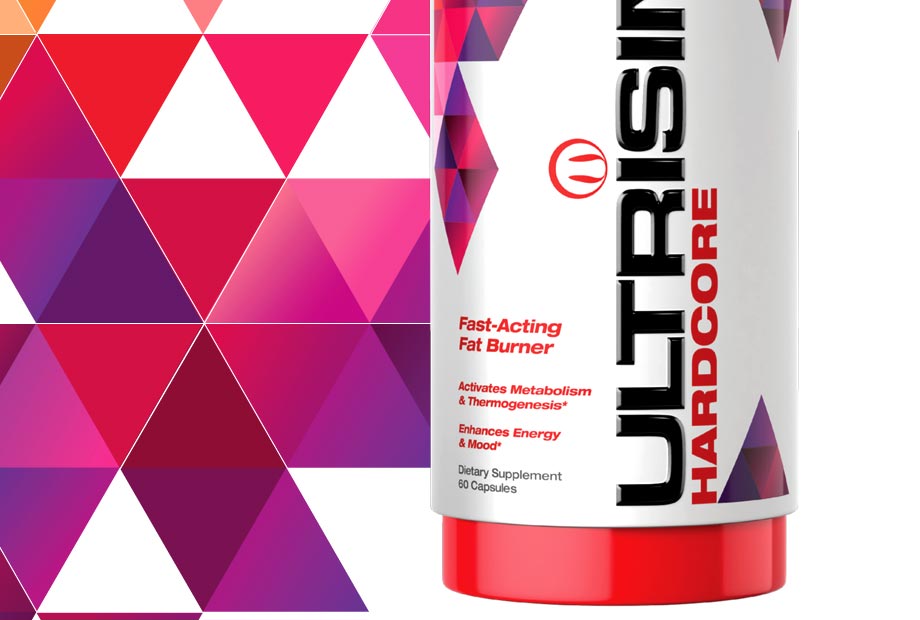 GNC is now stocking another exclusive supplement coming from the recently rebranded MHP. The name of the product is Ultrisine Hardcore, which is also packaged with a theme very different from all of MHP's other items. The new supplement is a weight loss competitor, however it's been designed to deliver a little more than just the usual energy and focus.
MHP is promoting quite the list of effects for its new Ultrisine Hardcore including increased energy and metabolism, enhanced mood and thermogenesis, and boosted brown fat activation for amplified calorie burning. To back up all of those promises the product features two proprietary blends, with five ingredients in each.
The first blend in Ultrisine Hardcore covers the metabolic and brown fat effects with a 357mg mix of ActivAMP gynostemma, resveratrol, grains of paradise, Capsimax cayenne pepper, and raspberry ketones. You then have the supplement's energy and mood enhancing blend weighing in at 745mg and featuring 300mg of caffeine, green tea, Advantra Z synephrine, mucuna pruriens, and yohimbe.
You can now grab MHP's latest weight loss competitor from its exclusive retailer GNC for $79.99 a bottle. Each bottle packs a total of 60 capsules, working out to 30 servings which will last you the usual 30 days.