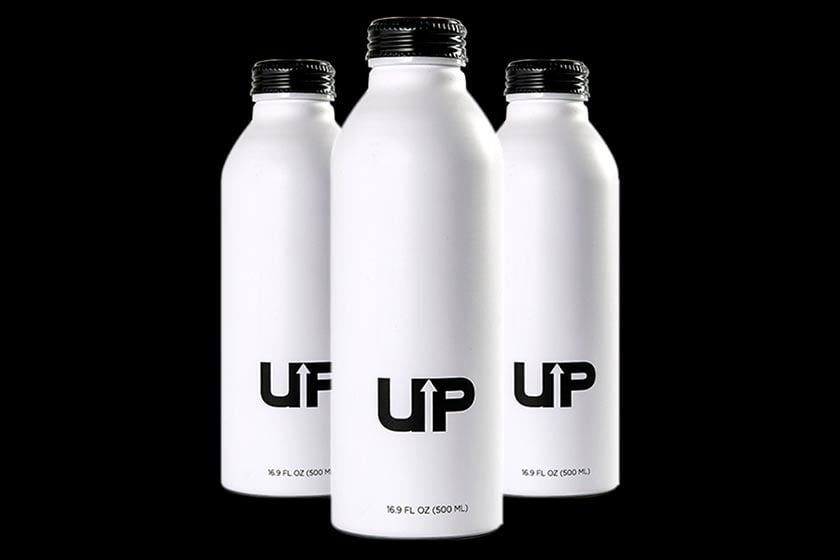 Last week the massively popular Christian Guzman unveiled his latest venture, with the on-the-go energy solution, Up Energy Drink. The product features an any time of day formula including taurine, panax ginseng, carnitine tartrate, caffeine, guarana, glucuronolactone, and inositol.
Just as Christian Guzman promised, his Up Energy Drink is now officially available today through its own online store at shopupenergy.com. At the moment the product can not be purchased at any random bottle amount, only in cases of 12 for the price of $29.99.
The one other cost involved is shipping, which does work out to be cheaper the more cases you buy. A single case of 12 will cost you $5 for anywhere in the US, or if you go up to something like five cases the price drops marginally to $3.40 per case.