DNPX capsules are back featuring a full blend of stimulants
Jul 11th, 2017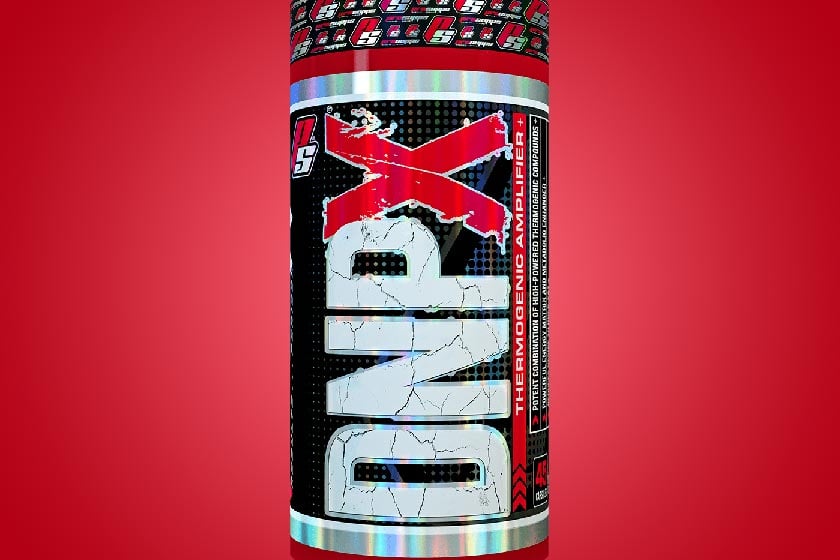 Just as it teased late last month, ProSupps has officially brought back its well-known fat burning supplement DNPX in capsule form. Also as suggested the product has returned with a mostly stimulant powered formula for increased energy, focus, metabolism, and thermogenesis.
While it does have an identical name, as mentioned previously ProSupps' new DNPX capsules aren't like the DNPX powder currently still available in a number of retailers. It's a more stimulating experience that looking at its formula should hit a little harder and have more of an intense feel to it.
As for the ingredients in the DNPX capsules, as you'd expect it packs a solid mix of stimulants that all come wrapped up in the one proprietary blend. Each single-capsule serving of the supplement carries a 628mg blend of caffeine, natural cocoa, dicaffeine malate, lotus seed, TeaCrine theacrine, KinetIQ branded synephrine, Bacopin bacopa, yohimbe, and BioPerine black pepper.
Despite today being the first day we've got a look at ProSupps returning DNPX capsules, the product is in fact also now available for purchase. The brand has already added the fat burner to its official website, where it costs a little more than it will likely be in retailers at $59.99 for 45 days supply, or 22 if you use its maximum of two servings a day.