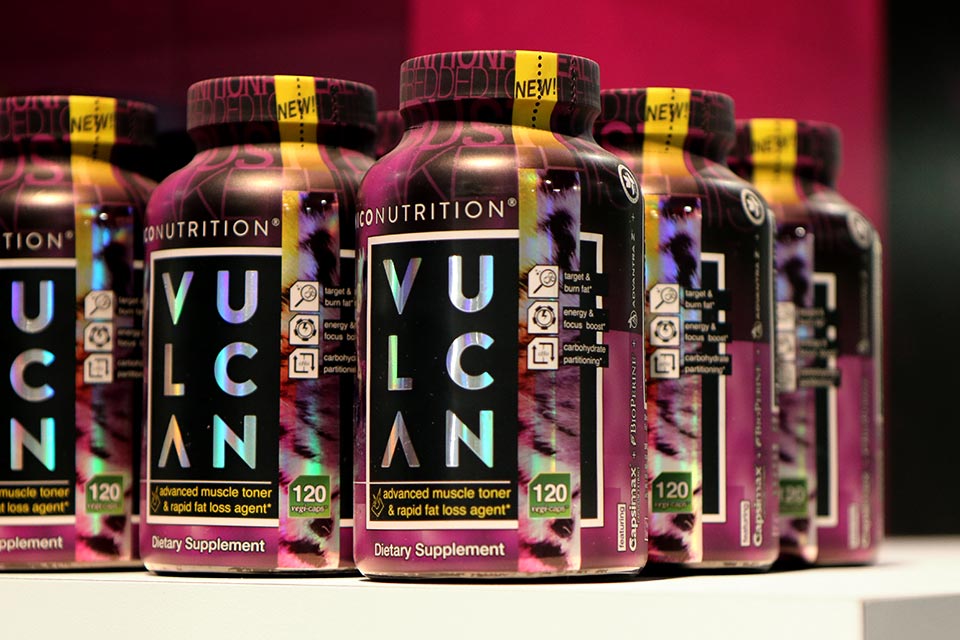 Of all the brands here at the Olympia Expo this weekend, there are just a few that have really stood out. Of that few, there is only one we'd never seen before, and that is the unicorn inspired supplement company, Unico Nutrition.
The first thing that attracts you to the brand at the Olympia is its look and brightly lit booth. Unico has done a solid job with its marketing and branding, with the packaging on each and every one of its products being incredibly strong. We'd even go as far as saying it's some of the best branding we've seen from a supplement company.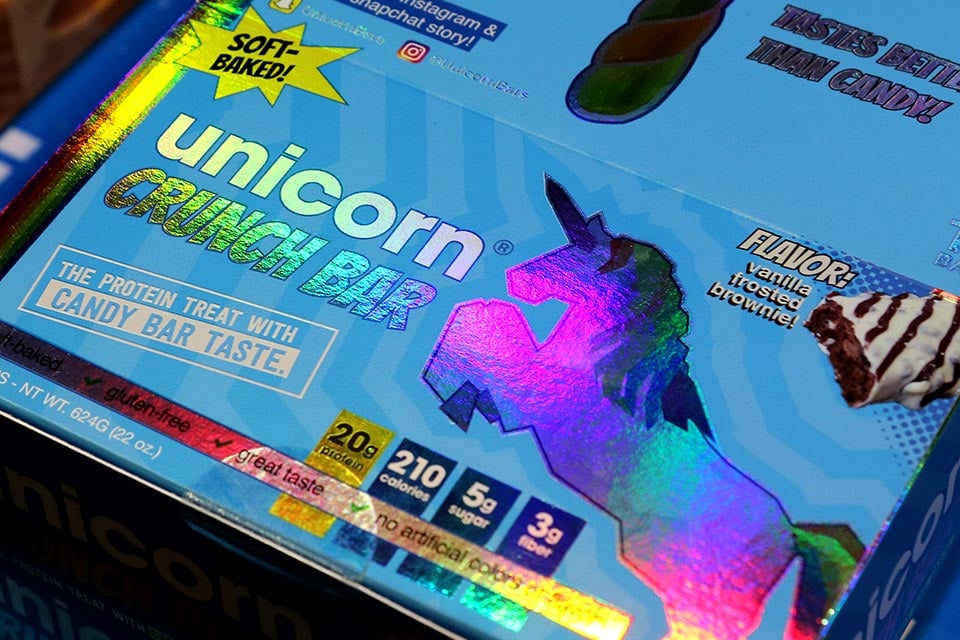 While the marketing is good with Unico, it also brought something exciting and new to this year's Olympia Expo. Officially revealed and released at its booth this weekend was its protein-packed snack the Unicorn Crunch Bar.
The product features a typical combination of macros with 20g of protein for a total of 210 calories. The protein bar has a style similar to the likes of ProSupps MyBar and MusclePharm's Combat Crunch, with its flavor and consistency being a lot like the latter.
You can find out more about the brand on its official website at uniconutrition.com. Its new protein bar is also available for purchase there individually and in boxes of 12.