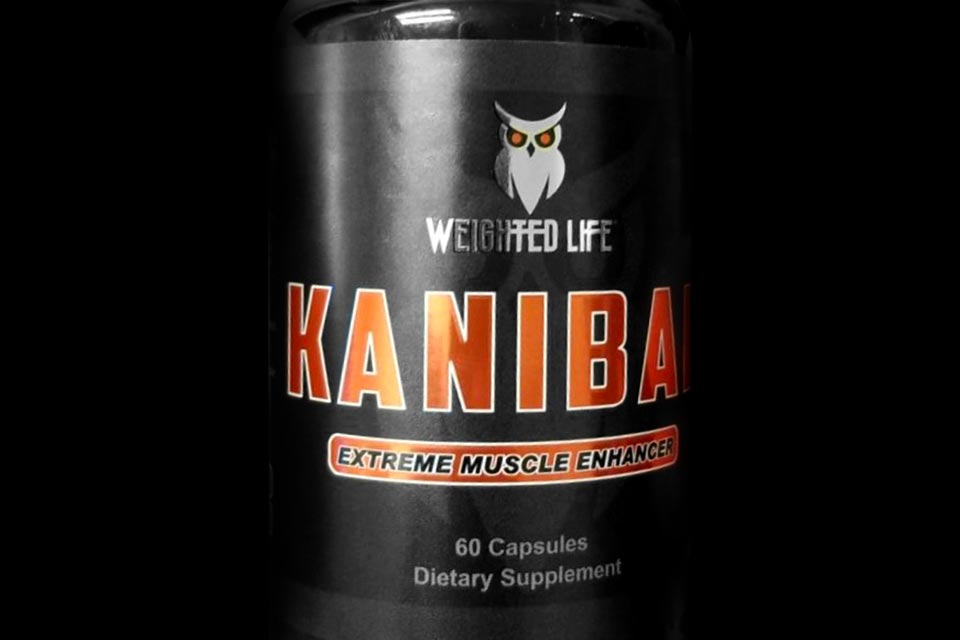 Sometime this month the lineup from Weighted Life is going to be getting another supplement added to it. At the moment the relatively young brand has just the one product available with the pre-workout competitor DGAF (Don't Give A F#$k).
Now confirmed to be joining Weighted Life's very first release is a muscle building formula called Kanibal. Its primary goal is to help users build muscle with a combination of four main ingredients. Those ingredients are bulbine natalensis, epicatechin, n-methyl d-aspartic-acid, and green tea, all of which come wrapped up in a single 1.35g proprietary blend.
Weighted Life has said that its new muscle builder Kanibal is due to be made available sometime this week through its website weightedlifesupplements.com. We've got no word on price just yet, only that the supplement is coming later this week and will have the usual 30 servings per bottle.