Image surfaces of a new, sweet sounding Candy Blast Beast Mode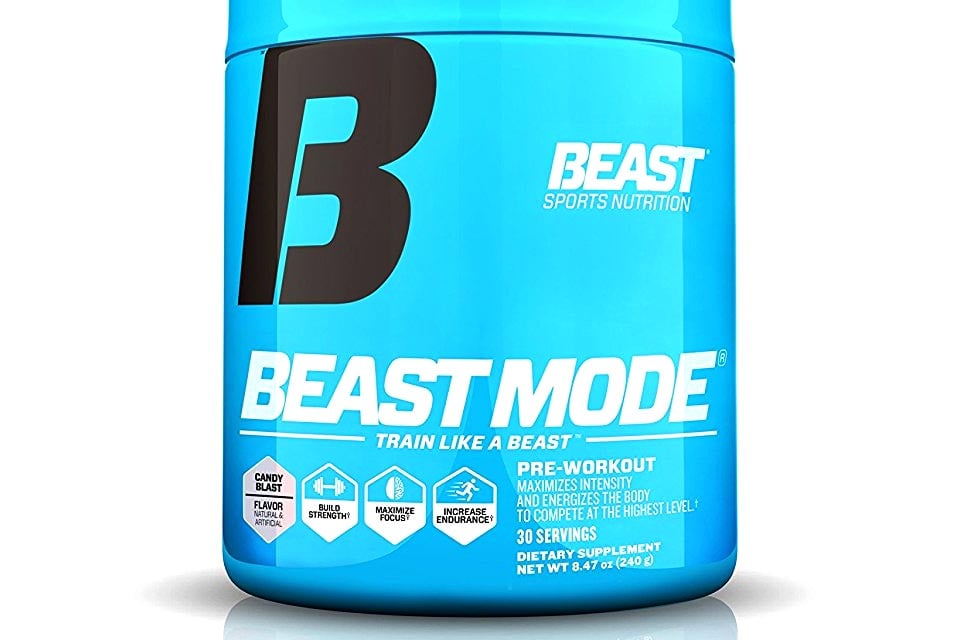 An image of a new flavor for Beast Sports' stimulant powered pre-workout competitor Beast Mode has surfaced. The flavor certainly looks like it's going to spice up the product's menu as it is quite a bit different from either of the options it currently has available.
The name of the Beast Mode flavor that's been pictured is the deliciously sweet sounding Candy Blast. As mentioned it is a much more uncommon option compared to the supplement's current two, Beast Punch and Pink Lemonade, so if you're a fan of Beast Mode be on the lookout.