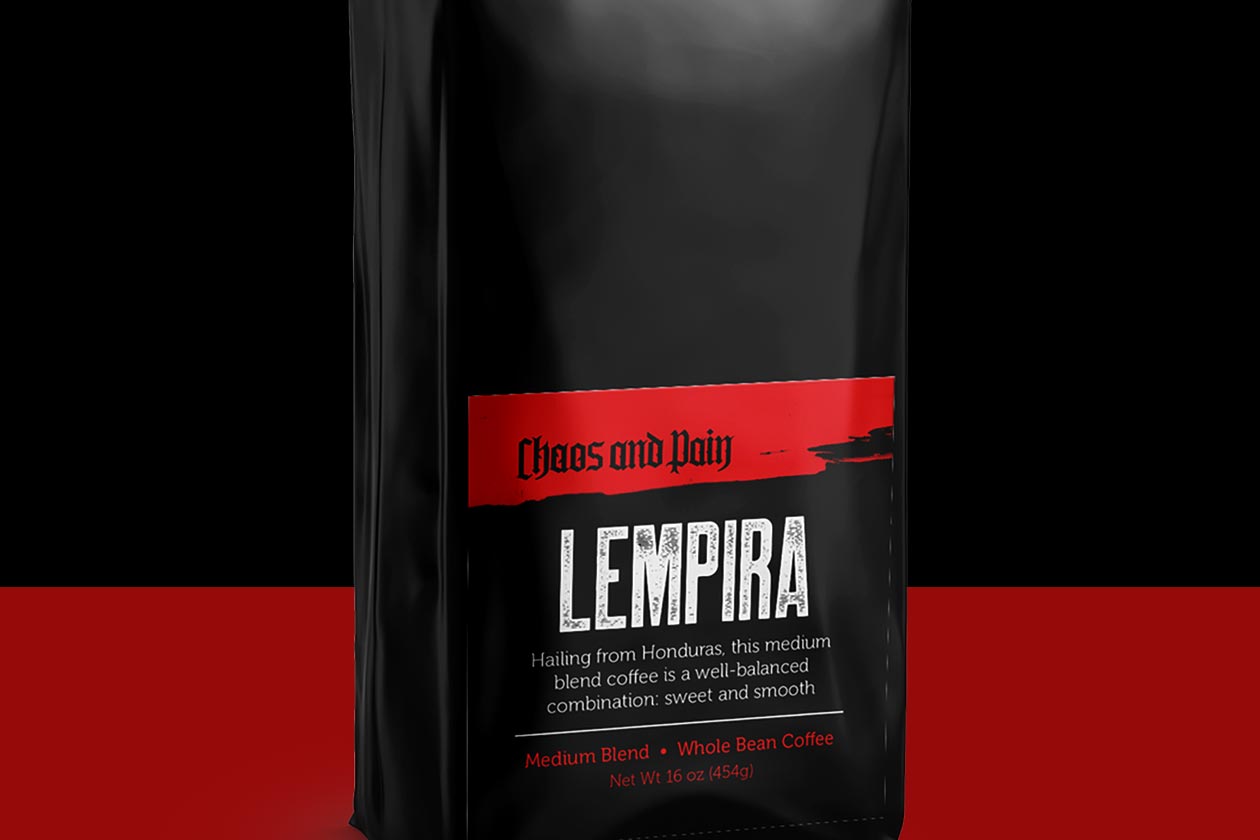 A few months back Chaos and Pain introduced its first product for the increasingly popular coffee category with its medium roast, whole bean, Colombian Supremo Coffee. The brand has now expanded its selection in the area launching another entry called Honduran Lempira Coffee.
Chaos and Pain describes its second coffee release as a combination of "nutty, herbal coffee from Timor and the chocolate-y goodness of native Honduran Caturra". It gives fans of the brand two choices when it comes to coffee, although the new Honduran Lempira only comes in whole bean, not ground and whole bean like Colombian Supremo.
You can grab the latest from Chaos and Pain through its website at chaosandpain.com for the same price as its other coffee at $15.99 for a 1lb bag.