Performax Labs makes its top pre-workout HyperMax even better
Oct 4th, 2017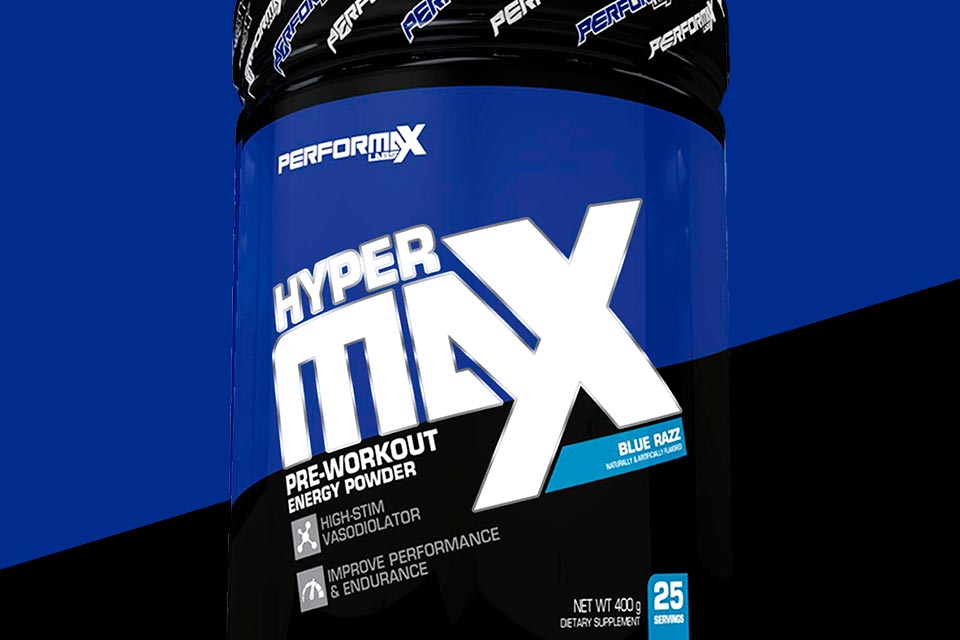 Performax Labs massive month continues today with the unveiling of its all-new version of the top-rated pre-workout HyperMax. The supplement was already one of the best entries in the competitive pre-workout category, which now looks like it's been made even better.
Over the years Performax Labs has tweaked and improved a lot of its products, so it's no surprise it's doing it again with HyperMax. The last time the pre-workout changed was back in May of last year, so there has been a good amount of time since then.
Still a complete pre-workout
The overall aim of HyperMax has, of course, remained the same from the previous version to the new. Performax Labs still has its supplement as a complete pre-workout, designed to deliver all of the effects you could want including extreme energy, enhanced mental focus, improved muscle pumps, and better performance.
HyperMax formula changes
As for the changes made to Performax Labs' HyperMax formula, there are a number of things the same with just a few things different. For pump and performance, the pre-workout has 3g of beta-alanine instead of 3g of beta-alanine orotate, a gram each of agmatine and ornithine aspartate, and no more glycerol, but 50% more citrulline with 6g.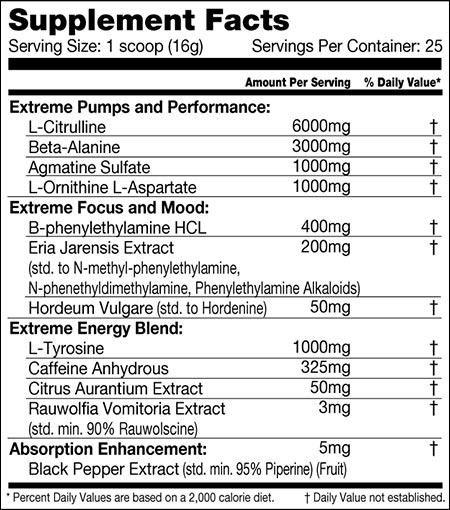 In the area of energy and focus, all of the ingredients are the same, but overall there is a lot more of them. Since the previous version used a non-transparent blend in this department we can't confirm what ingredients are responsible for the increase. The combination of them all, however, is up almost a whole gram, so there is definitely more energy and focus.
Launching today
If you're like us and would like to give the new Performax Labs HyperMax a try, you'll want to keep an eye performaxlabs.com. It is going to be made available through there later today in three flavors, Tropical Splash, Blue Razz, and Strawberry Kiwi. You can also use the relaunch coupon "RL15" to save 15%, dropping it to $38.