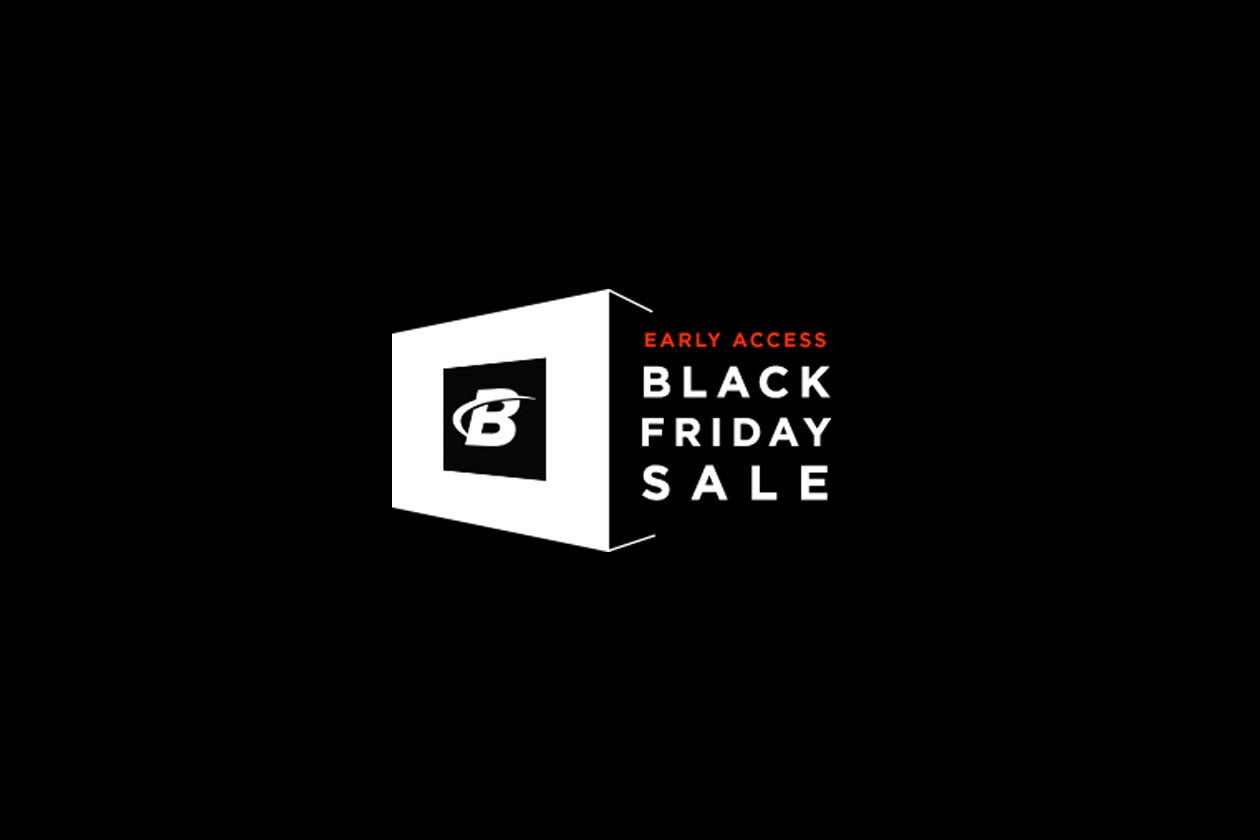 The major online supplement retailer Bodybuilding.com, has joined the growing list of brands starting their Black Friday and Cyber Monday sales celebrations a little early. The store has put together an Early Access Black Friday promotion for those that don't want to wait for next week.
While we don't imagine Bodybuilding.com's early offer is as good as what it has planned for Black Friday and Cyber Monday, it's still not half bad. The sale is pretty straightforward with 10% off everything on its website, including items that are already discounted.
All you need for Bodybuilding.com's Early Access Black Friday event is the coupon "EARLYACCESS". The code goes nicely with Layne Norton's half price Carbon pre-workout dropping it to $12 per tub and Grenade's transparent 4lb protein Hydra 6 which falls to $36.