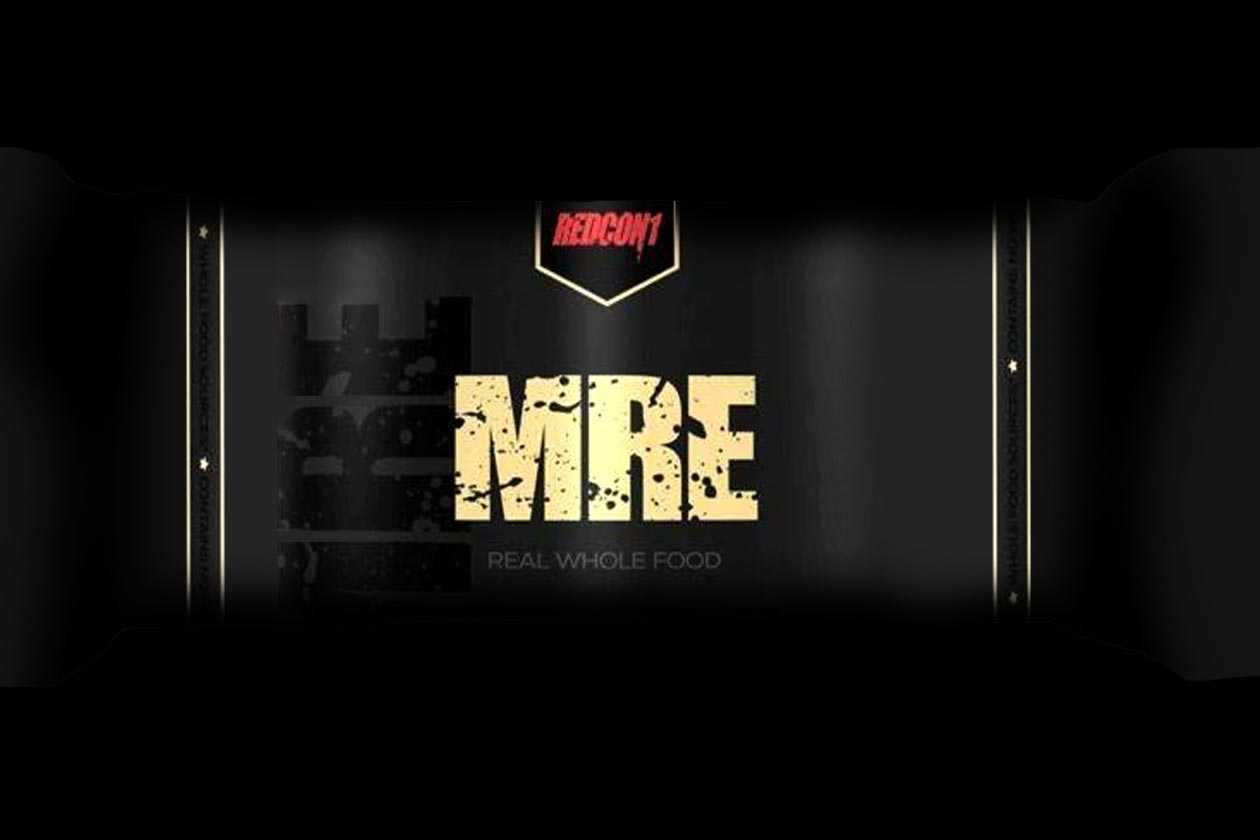 The incredibly fast growing Redcon1, which has had one hell of year in 2017, has revealed that it's working on a very interesting product. The item in the works is a bar version of one of the brand's more unique supplements, the whole food meal replacement MRE.
Redcon1's on-the-go product will be a lot like the original MRE and rely on a combination of whole food ingredients. The brand describes it as essentially the powder transformed into a bar, which is said to be keeping with the theme of no whey protein.
It'll certainly be interesting to see how this one turns out, not only because the MRE Bar sounds like a unique concept. But also because this will be Redcon1's first attempt at an edible supplement.