SuperHD Ultimate now available flavored with the same ingredients
Dec 14th, 2017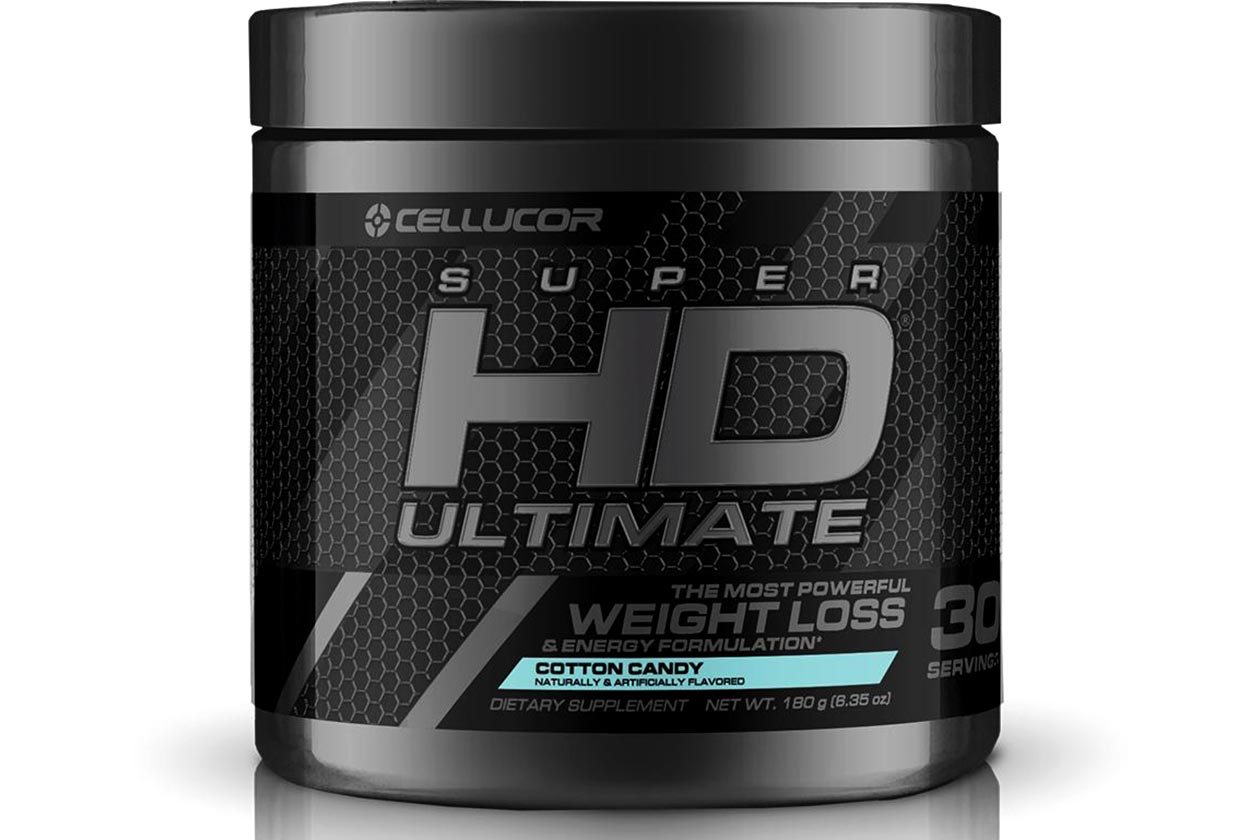 We recently posted about SuperHD Ultra, the latest fat burning formula from the team over at Cellucor. The new product is more of a mainstream weight loss competitor priced in the same range as the regular SuperHD at $30 per bottle.
Today we have more news from Cellucor for the fat burning category, although this time it involves the brand's more advanced supplement SuperHD Ultimate. The brand has now introduced a flavored version of its Ultimate series weight loss competitor with two options in Orange Mango and Cotton Candy.
Formula wise, SuperHD Ultimate powder features the exact same ingredients for around the same blend total as the original with ZumXR caffeine, DygloFit dichrostachys glomerata, Capros Indian gooseberry, Capsimax cayenne pepper, and Zembrin sceletium tortuosum.
Cellucor's new flavored SuperHD Ultimate also won't cost you any more than the capsule SuperHD Ultimate, as at cellucor.com at least it has the same price of $79.99 for a 30 serving bottle.