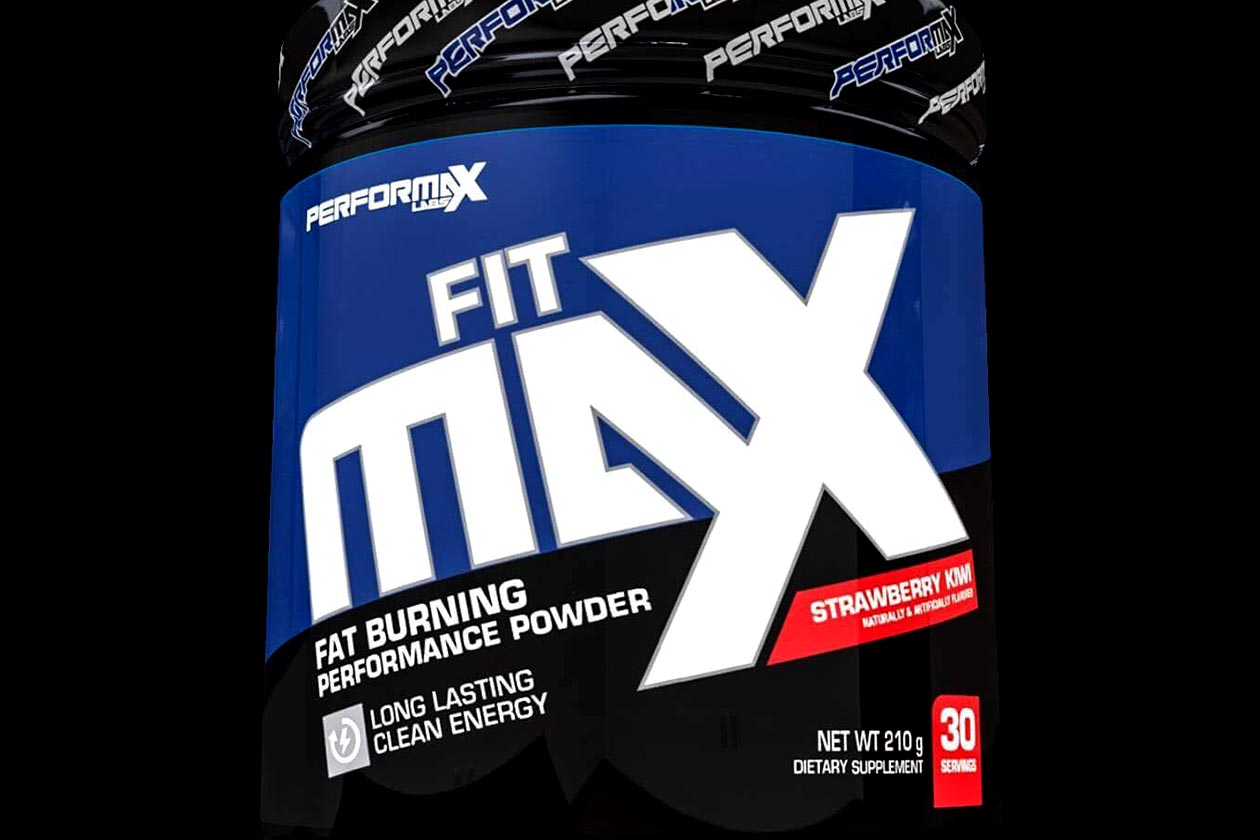 To help build some hype for the upcoming return of its previously discontinued flavored fat burner, FitMax. Performax Labs has passed on a preview of the supplement's official facts panel, although it has kept most of its ingredients hidden.
In total Performax Labs has leaked four features from the new version of FitMax, two for the product's FitMax Burn blend, and the other two from its FitMax Energy blend. The four ingredients are carnitine l-tartrate and choline bitartrate dosed at 2g each per maximum serving, a strong 250mg of caffeine, and 200mg of the powerful stimulant eria jarensis
As far as we know, Performax Labs is still planning on launching FitMax in the first month of the new year. That release is also due to be followed closely by a new stimulant pre-workout from the brand sometime in February, then an amino competitor another month later in March.