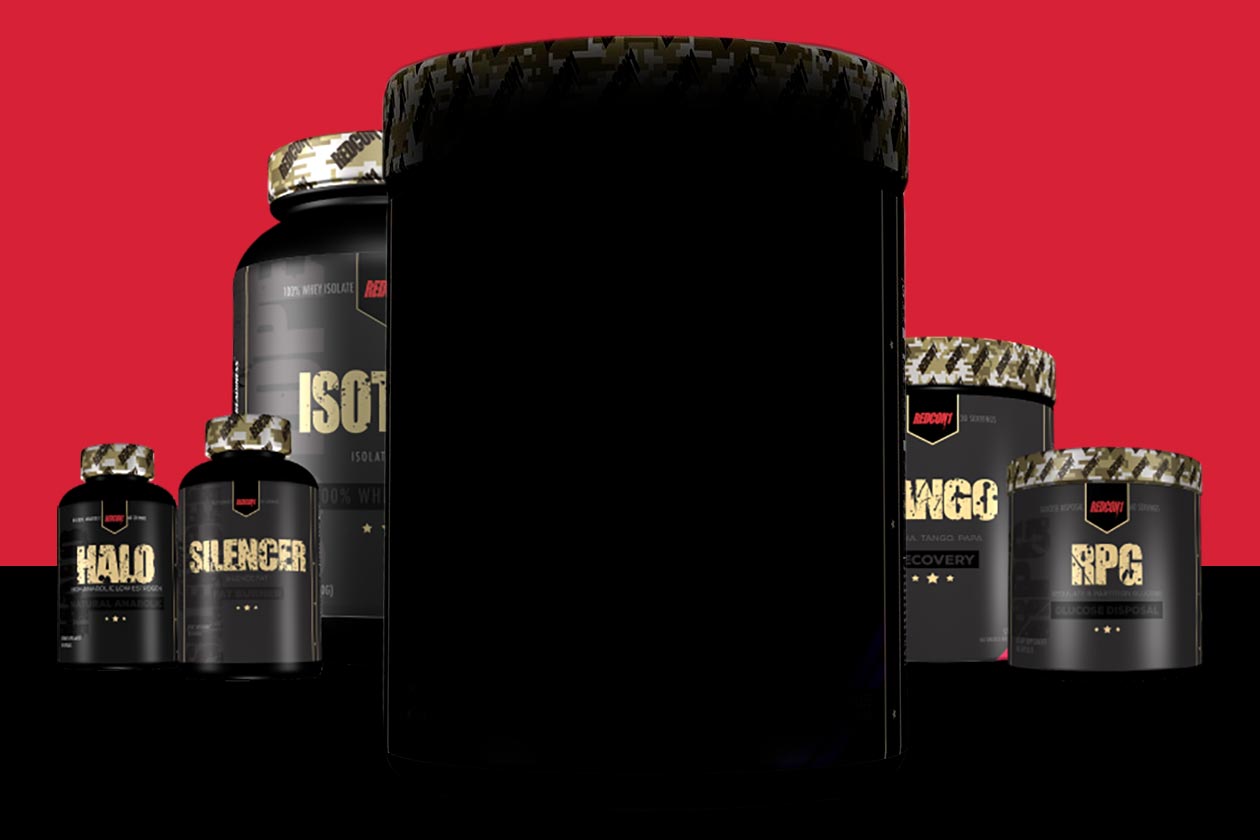 Of all the brands on the market right now, Redcon1 has definitely shined the brightest in 2017 with plenty of new supplements, flavors, unforgettable sales, and everything in between. In the last month of the year the brand is still bringing it, as just yesterday it launched its new blend protein, Ration.
Today, following on from the release of Ration, Redcon1 has confirmed another new product that's just been approved and is expected to be available sometime soon. The name of the upcoming supplement is Bug Juice which the brand describes as a fruits, greens, probiotic, and enzyme formula.
By the sounds of things Bug Juice will be a flavored product, and knowing Redcon1, you can count on it packing a good amount of ingredients at solid doses.