A year or so ago it seemed like we were seeing a new pre-workout or fat burner containing DMHA hitting the market almost every week. While the stimulant has proven to be quite effective in a number of supplements we've tried, we have noticed it's not being used as much recently. There are still brands out there throwing it in formulas, but not near the amount we were seeing.
We decided to reach out to a few companies to get their take on the ingredient and why they're shying away from it. The team over at Inspired actually sent a full-length quote over as they're currently getting ready to release their follow up to DVST8 White Cut — our number one rated pre-workout — which is not going to have DMHA in it.
"At Inspired, we always strive to be ahead of the curve. To push the limits of sports nutrition. In doing so we also want to evolve past grey market ingredients, such as DMHA. Since everyone is using this ingredient we wanted to search for a replacement that offers a great sensory affect but without the vasoconstriction these other ingredients cause.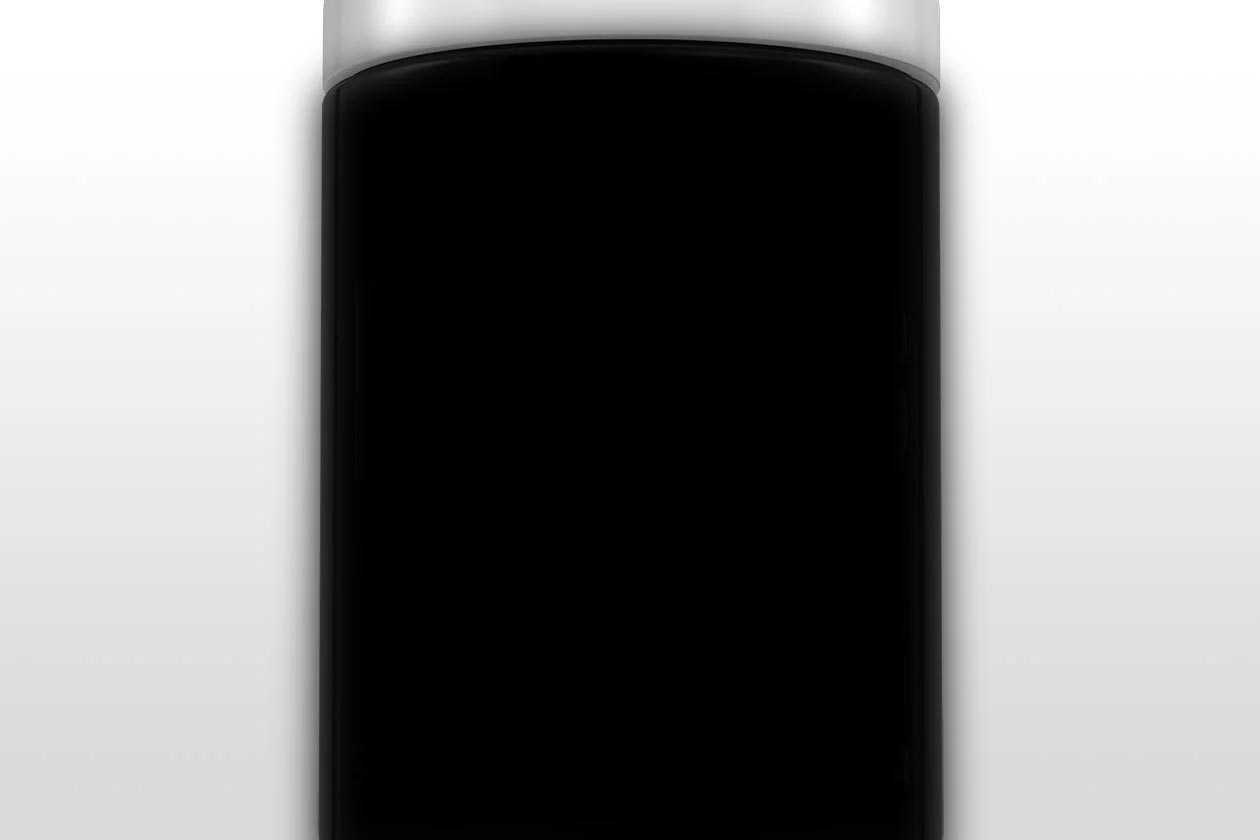 In the end we are all about performance, not staying in a dying trend of sketchy ingredients. We removed DMHA to continue on a better path for our consumer, something we've always done."
Another company came back to us saying that some major supplement retailers are moving away from DMHA, making it a good time to reformulate. Coincidentally that is what we're seeing quite a bit of lately, products that use DMHA in some way getting confirmation that they're being reformlutated. It is also worth mentioning that from October 1st of this year, DMHA has been banned for over the counter sale in Australia.
Overall, it seems the trend we're seeing of fewer and fewer DMHA supplements, is not without reason. Moving into 2018 it will certainly be interesting to see how things go, especially if something else rises to replace it.