Reformulated Cannibal Carna holds on to its BCAAs and glutamine
Jan 4th, 2018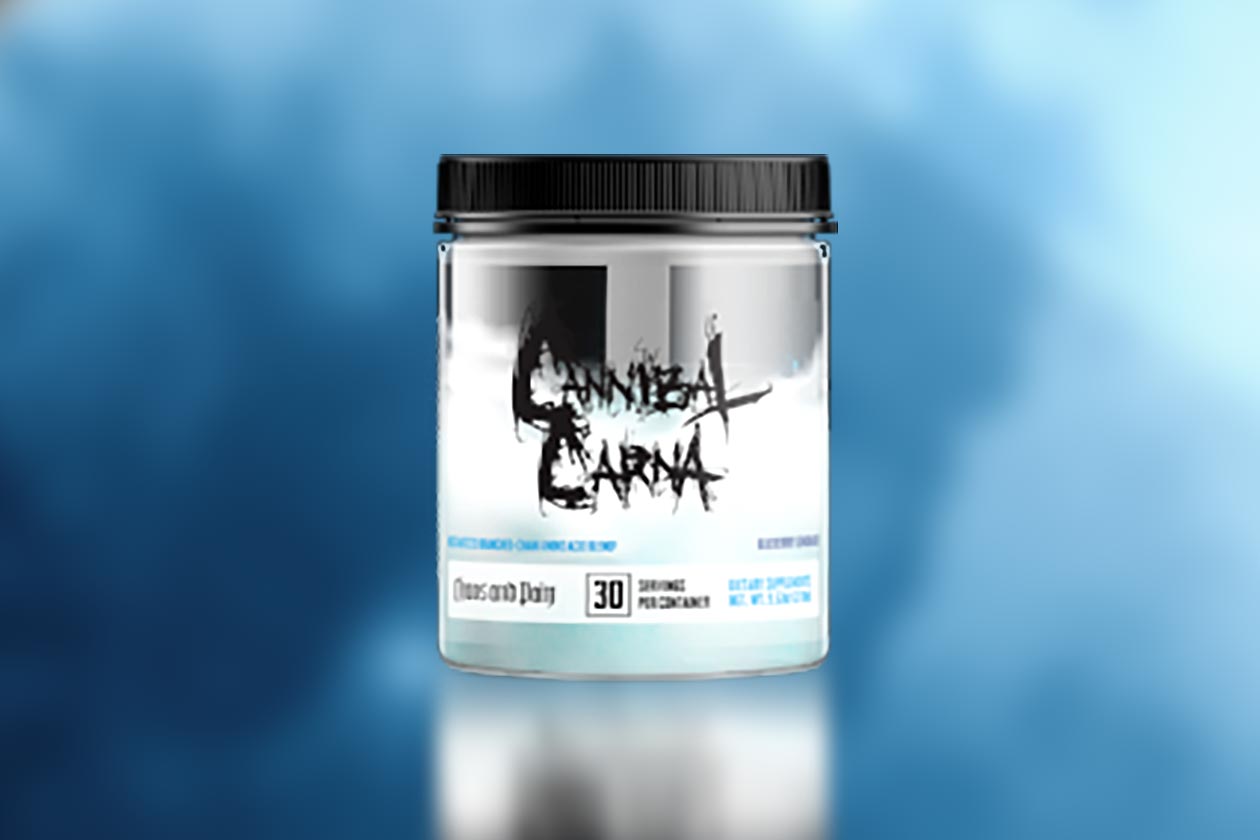 Chaos and Pain has reformulated its amino powered recovery supplement Cannibal Carna for the new year, and plans on relaunching it sometime later this month. The product still features an amino driven formula, although it's made up of a very different blend of ingredients.
The new Cannibal Carna has essentially dropped everything from the original except its glutamine and BCAAs. Both of the consistent ingredients have had their doses bumped up significantly with glutamine going from a gram to 2g, and the BCAAs going from 4g to 6g at a 4:1:1 ratio.
In place of everything Chaos and Pain has removed from Cannibal Carna, there are three new features in the mix. Being added into the supplement is beta-alanine at 700mg per serving, 250mg of the recovery enhancing tart cherry, and lastly a gram of potassium.
As mentioned, Chaos and Pain plans on relaunching Cannibal Carna later this month in the same 30 serving tub size. Knowing the brand it'll likely introduce the reformulated product with some sort of deal, so be sure to keep an eye out in a few weeks' time.