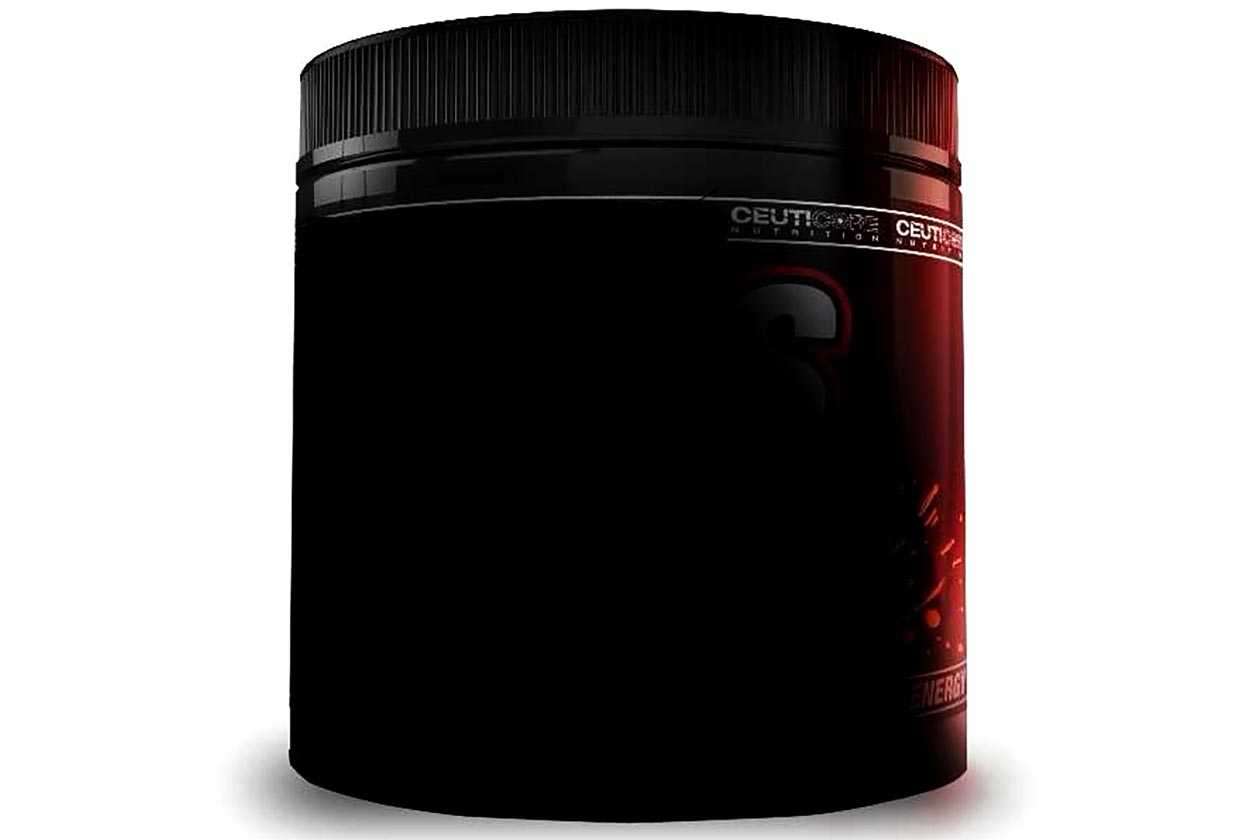 Ceuticore is a brand we haven't written about in a very long time, in fact the last time we posted about it was back in March of 2016. While we may not have heard from Ceuticore a whole lot over the past couple of years, heading into 2018 it looks like that is about to change.
The brand has confirmed that next month it will be launching its first new supplement for the year. We don't have a name for the release just yet, but we have been told that it is a pre-workout. Ceuticore says that it will be a complete pre-workout intending to help increase energy, mental focus, and muscle pumps.
As far as the mystery Ceuticore pre-workout's formula goes, at the moment we only have a few details to share in that area. The product is apparently going to have 10g of active ingredients for the effects mentioned above, and the brand has made it a point to say that the supplement won't feature the stimulants DMHA or eria jarensis.
Ceuticore plans on officially launching its new pre-workout product around the middle of next month. Sometime between now and then it will be passing on more information for the supplement, including its formula, so if you like what you've heard so far, be sure to stay tuned.