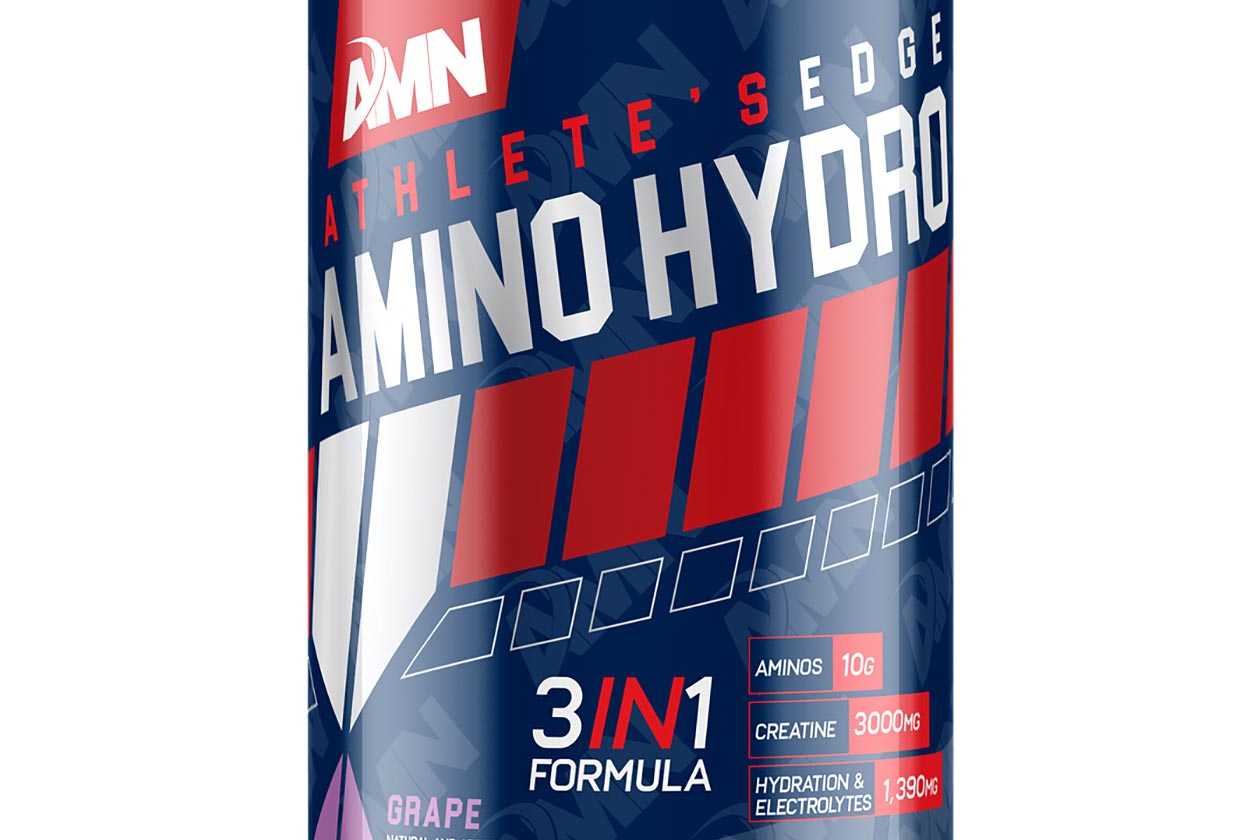 American Made Nutrition has just launched a new amino supplement featuring a combination of ingredients we don't really see all that often. The product is called Amino-Hydro, confirming right in its title that it has aminos for recovery and also helps with hydration.
What makes American Made Nutrition's Amino-Hydro different, is that it has another feature outside of its aminos and hydration, and that is creatine. The brand has included the muscle size and strength feature in the form of a 3g blend of Creatine Magnapower, creatine monohydrate, and dicreatine malate.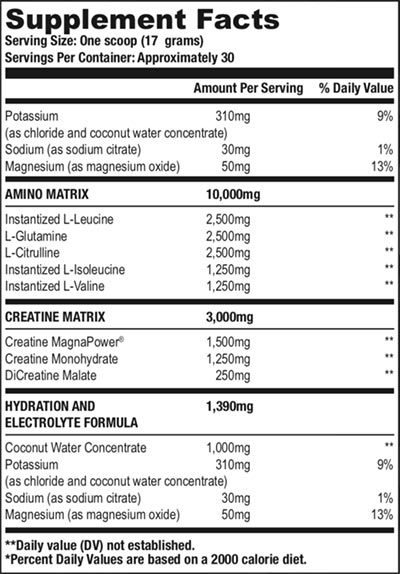 As for the exact details on Amino-Hydro's amino and hydration features, it doesn't cut things short in either area. The supplement packs a heavy 10g of aminos with 5g of BCAAs, and 2.5g each of citrulline and glutamine. You then have its hydration ingredients with a handful of electrolytes and a gram of coconut water.
The all-new American Made Nutrition product is now in stock and available through its own online store. Amino-Hydro is priced at $39.95 for a full 30 serving tub and comes in two different fruity flavors with Blackberry Lemonade and Grape.