6 Pack's recently teased bag is here and as promised, it is a special edition product produced in partnership with a well known, fitness celebrity. The new release is a custom version of the brand's meal management Merc Duffle, colored and branded by the one and only, CT Fletcher.
For those unfamiliar with 6 Pack's Merc Duffle, it is a typical duffle style bag but with a compartment on the bottom to store three meal containers. Unlike the original, all black Merc Duffle, CT Fletcher's version is red and black, with CT's logo on the top as well as printed throughout the interior.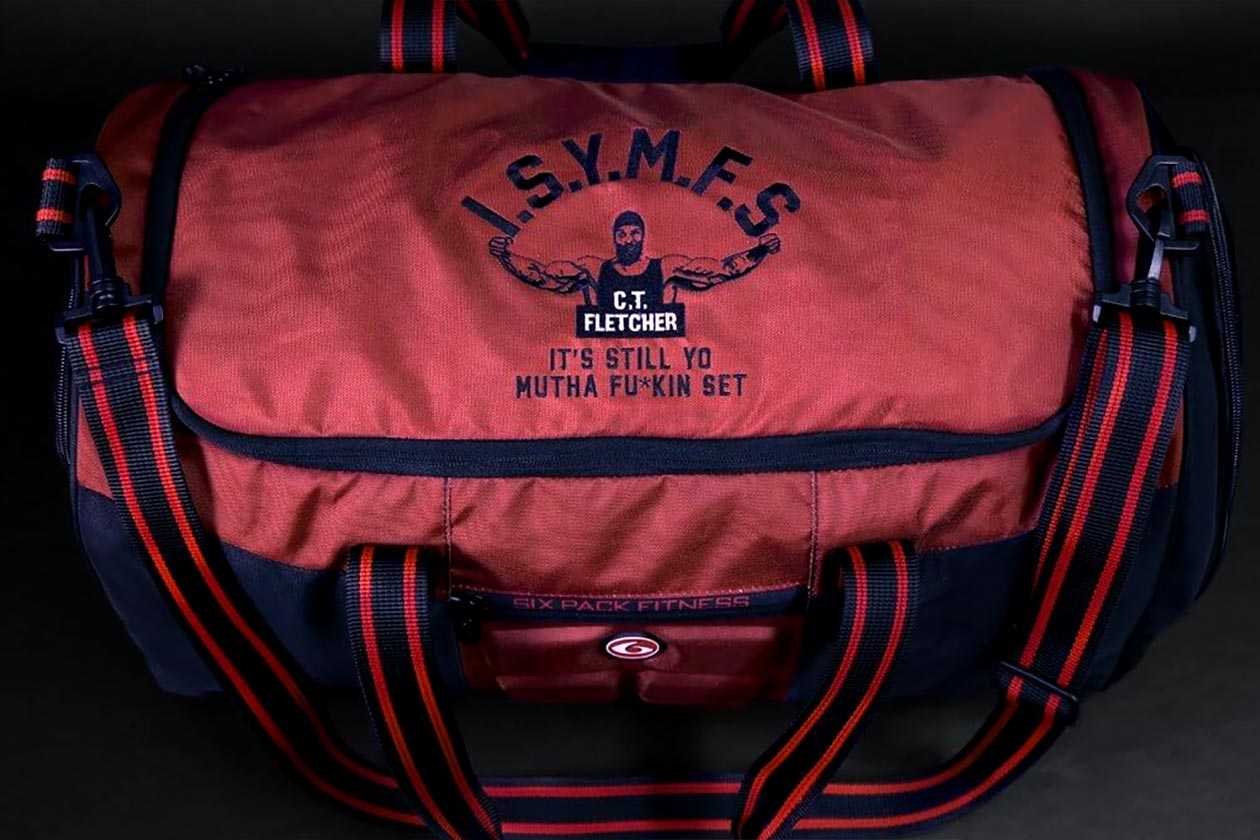 The latest from 6 Pack is already available directly through its own online store and for the same price as the regular Merc Duffle at $149.99 each. Also, keep in mind the CT Fletcher bag is a limited edition release, so if you want it, grab it now as it won't be around forever.