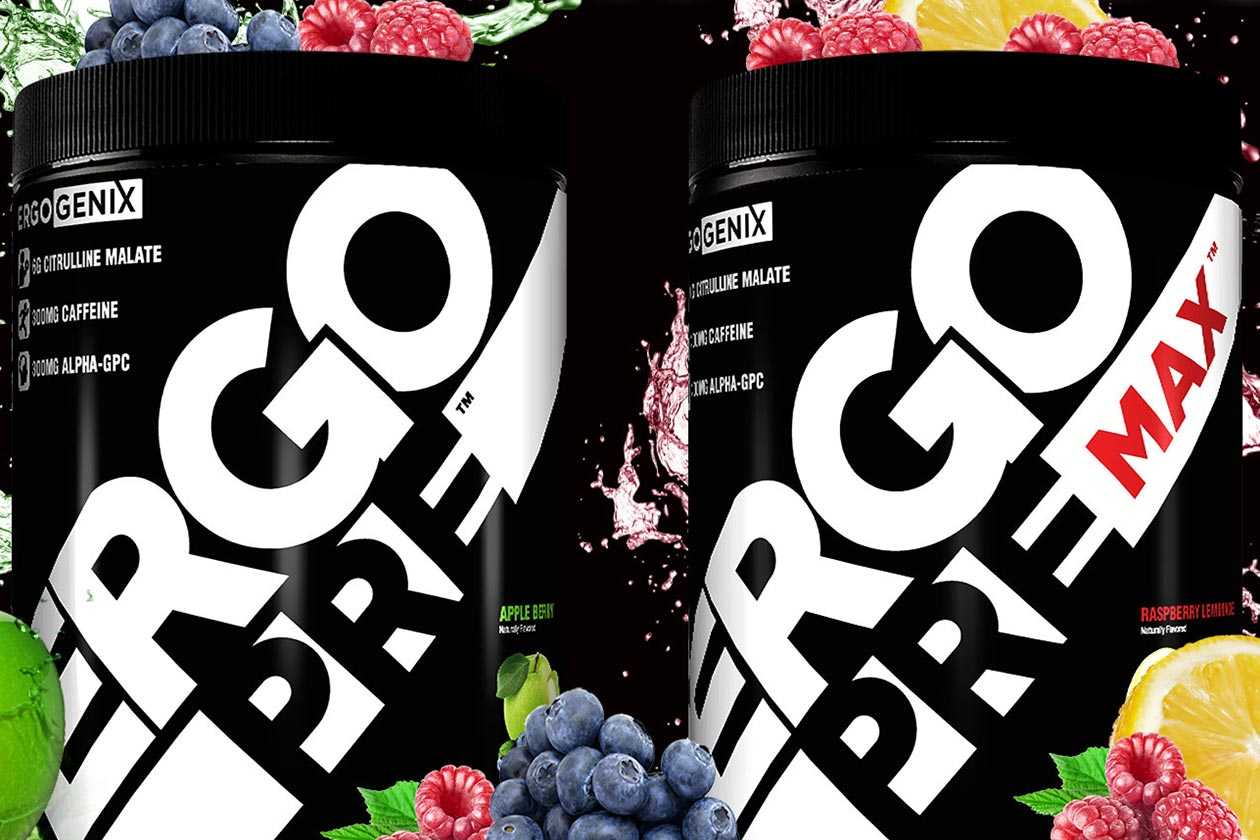 Details of a lawsuit have emerged this week between the supplement brand Ergogenix and the supplement retailer Bodybuilding.com. The complaint is over a marketing agreement that both companies entered into back in 2014 where Bodybuilding.com promised a certain amount of growth to Ergogenix.
Details of the agreement were that Bodybuilding.com "promised a sales projection of $5,000,000 and a minimum growth of fifty percent (50%) in revenue for the next four years." The retailer also got "exclusive control over all marketing and promotion for Ergogenix products."
In exchange for their efforts, Bodybuilding.com was given 20% ownership interest in Ergogenix. The complaint from the brand is that "Bodybuilding.com's representation to Ergogenix was materially false." As a result, Ergogenix "has lost significant revenue and has had to pay more in marketing and promotion to third parties since it entered into the Agreement."
You can read the full document for the Ergogenix and Bodybuilding.com case at this link.