VPX Sports new series of Bang energy tea flavors is due to be available in stores over the next couple of weeks. As its name implies, the brand's tea series includes three different tea flavors with Lemon Drop Sweet Tea, Georgia Peach Sweet Tea, and Sweet Ice Tea.
We can now confirm exactly how you're going to be able to get your hands on the three new Bang flavors, as it's not as straightforward as you might have expected. From what we understand, all of the usual Bang energy stockists will have available to them, Lemon Drop Sweet Tea and Georgia Peach Sweet Tea.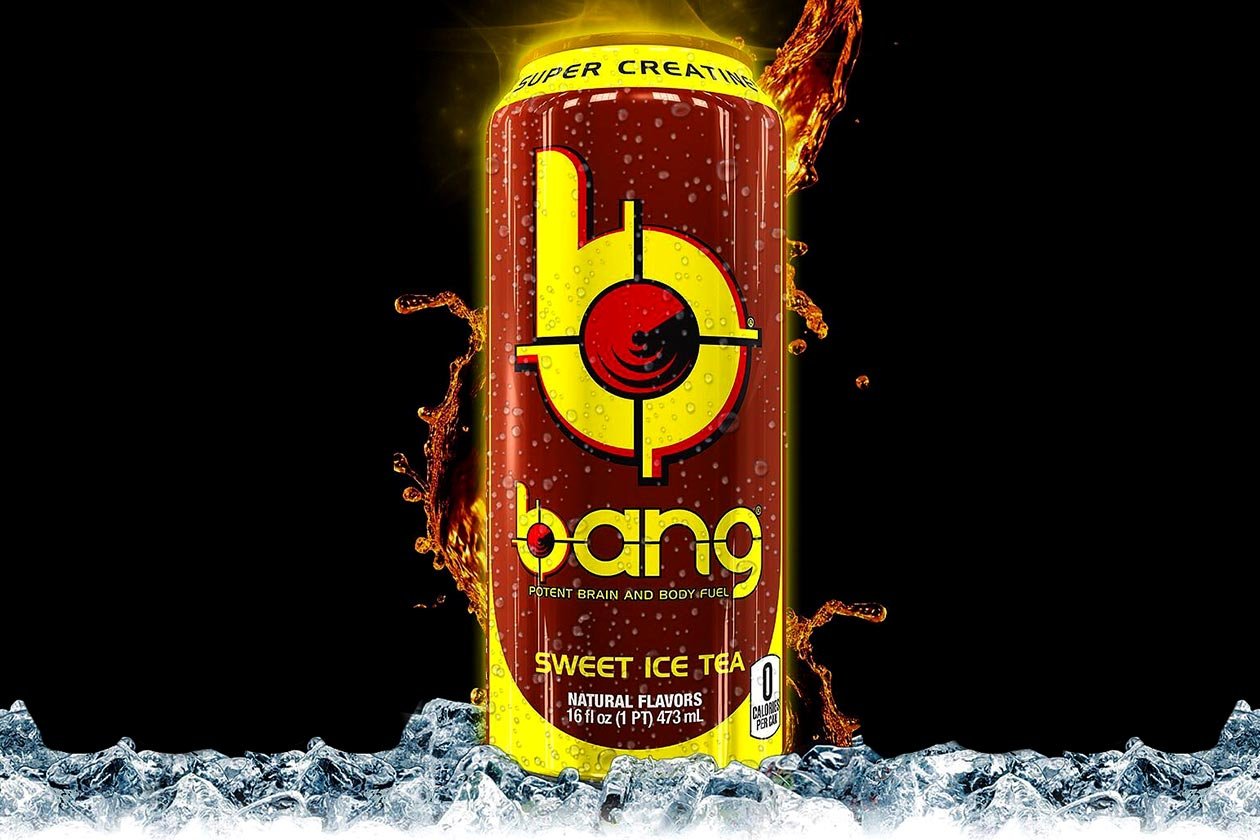 As for Sweet Ice Tea, you're actually going to have to visit a specific store for that. VPX has given the grocery company HEB a six month exclusive on the flavor, so you won't be seeing it sold individually anywhere else until later in the year.
The one other option worth mentioning is VPX's tea series variety case. We posted about this one last month, which has eight cans of each tea flavor, for a total of 24. The variety case is another exclusive that's coming soon to vpxsports.com, where you may pay more than in stores, but you'll get all three Bang energy tea flavors together.