Amazon adds gummy products to its Solimo family of supplements
May 24th, 2018
Amazon's Solimo family of supplements has been added to recently with three rather unique items. Joining the brand's wide variety of products mostly made up of basic vitamin and mineral formulas, are three straightforward gummy supplements.
Solimo's new additions all feature ingredients it has available in capsule form with melatonin, vitamin C, and fish oil. While the Amazon brand's three releases are all gummy style supplements, the doses of each of their ingredients are similar to their capsule counterparts.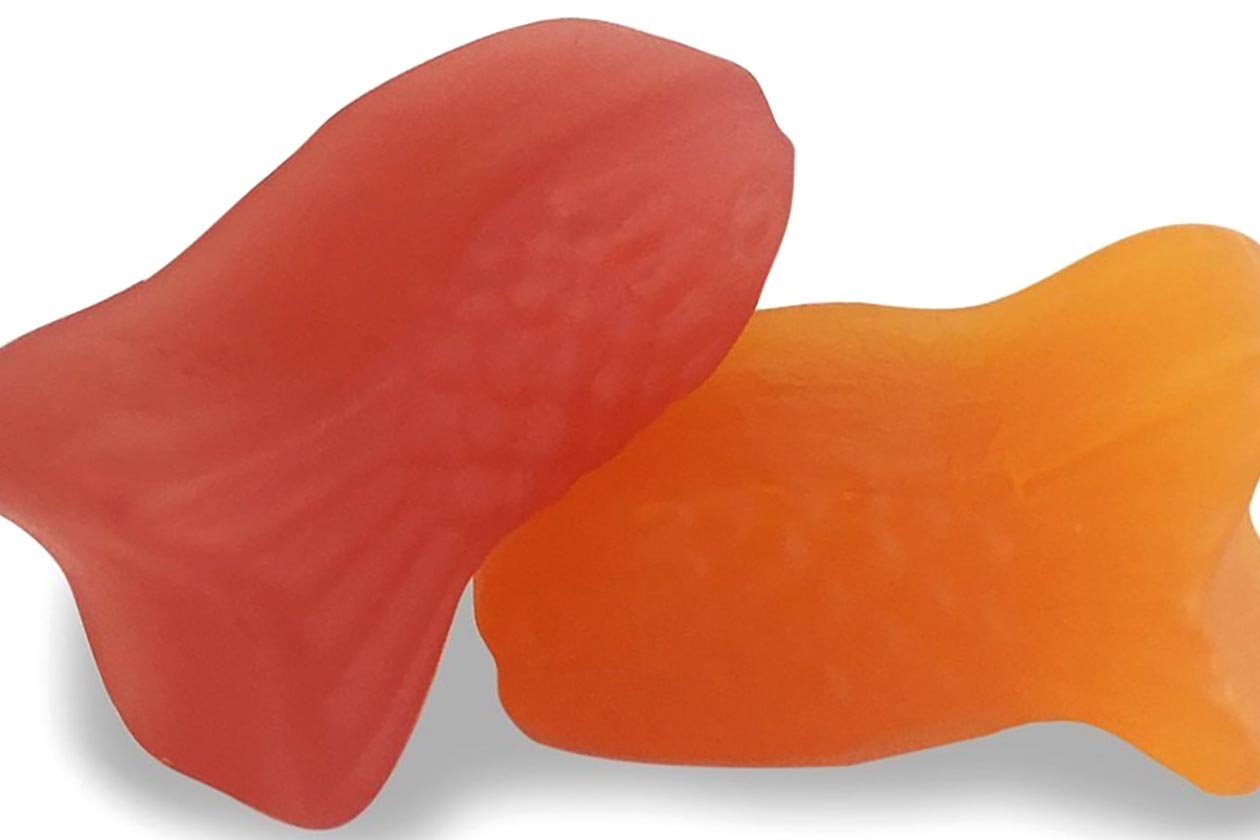 The Solimo Vitamin C Gummies are orange flavored and provide 250mg per gummy, and the Melatonin Gummies are strawberry flavored and provide 5mg. As for the Solimo Fish Oil Gummies, they have a variety of flavors per bottle including lemon, orange, and strawberry-banana, and provide 303mg of fish oil per fish shaped gummy.
You can find all of Amazon's new Solimo gummies on its website and all for around roughly the same price. The Vitamin C and Fish Oil are priced identically at $9.99 and have 150 and 90 gummies per bottle, and then there is the Melatonin Gummies at $10.99 with 120 gummies per bottle.