May 7th, 2018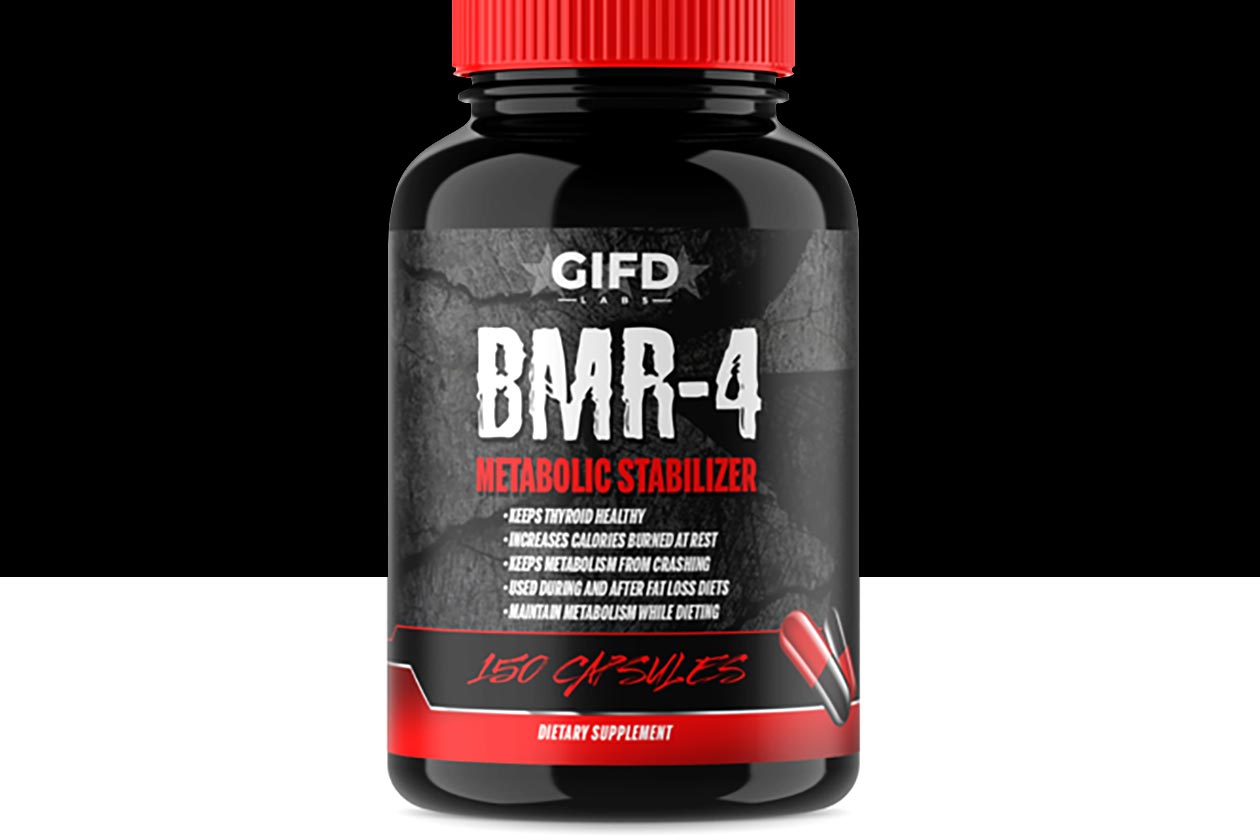 Jerry Ward's second GIFD Labs supplement is here, and he fully believes it will change the already very competitive weight loss category. The new GIFD Labs product is BMR-4, which promises a variety of unique fat burning benefits and its formula doesn't feature any stimulants.
The exciting effects GIFD Labs promotes for BMR-4 include help to burn more calories at rest, stop your metabolism from crashing while dieting, and support for a healthy thyroid. Jerry Ward has packed the supplement with four ingredients to deliver those effects, hence the number four in its name.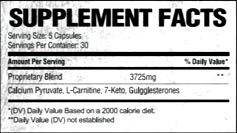 Much like with GIFD Labs other product, Perfect Post Elite, BMR-4 is a non-transparent formula, so you don't know the exact doses of each of its ingredients. Making up the new supplement is a 3.725g blend of calcium pyruvate for lower blood pressure and cholesterol, regular l-carnitine, 7-keto DHEA to increase metabolism and fat utilization at rest, and guggulsterones.
To help fans and those interested in trying GIFD Labs BMR-4, Jerry Ward has actually put together a video breaking down all of the ingredients in the product. We've embedded that clip above that runs for around six and a half minutes and really does a great job at explaining how everything in BMR-4 works.
It is also worth reinforcing that BMR-4 is a stimulant free supplement, which is not the case with a lot of other weight loss supplements. We've always preferred stim-free solutions for many reasons, one of those being that it means you can have stims from other things like pre-workouts, and still get fat loss results.
You can now get your hands on BMR-4 through Jerry Ward's BIOS3 Training website at bios3training.com. He has actually priced the GIFD Labs fat burner pretty competitively if it delivers as well as he says, at $39.99 for a full month's supply.