May 3rd, 2018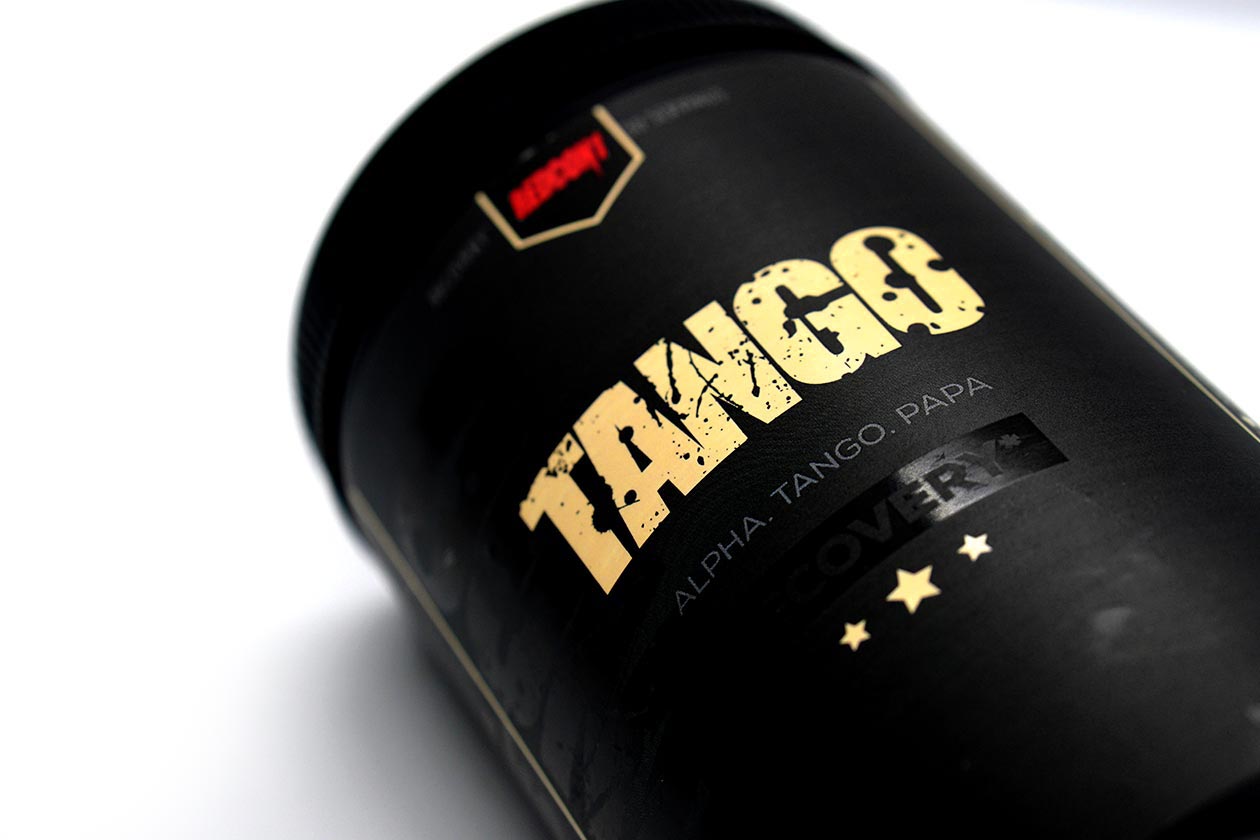 Ever since we started using supplements, creatine products have always been a staple when trying build muscle and strength. We've used a lot of different creatine formulas over the years but only just recently have we seen brands really start to evolve and put some effort into the category.
Redcon1's Tango is one of those more advanced, recently released creatines on the market. The brand hasn't gone with the usual straight creatine on this one; instead, it's packed a combined 7g of creatine from three types of the ingredient, as well as solid doses of betaine, taurine, and ornithine.
Review
Over the past eight weeks, we've been running bottles of Redcon1 Tango to see if it performs as good as its formula looks. The short answer is yes, it comes through in all the areas you can expect a creatine to, and in amounts that are far better than your typical, basic creatine powder.
It'll take about one to two weeks for Tango to truly start working its magic using its recommended amount of one serving per day. In that time you'll notice a real gradual increase in strength and reps, especially when it comes to compound movements like bench, squat, and deadlift.
In that first couple of weeks, it almost feels like Tango adds an extra rep or two, mostly in max sets where you wouldn't expect the jump. The following week you'll find you're able to somewhat similar, then eventually add a good amount of weight to the bar and see the very obvious strength gains that come with Tango.
While using Redcon1 Tango it really feels like every time you step into the gym, some personal bests will be broken. Even when you're training up in the higher rep ranges, you'll still see some noticeable strength increases. It is in those areas where you don't expect improvements that you're surprised the most and can't help but blame Tango for the results.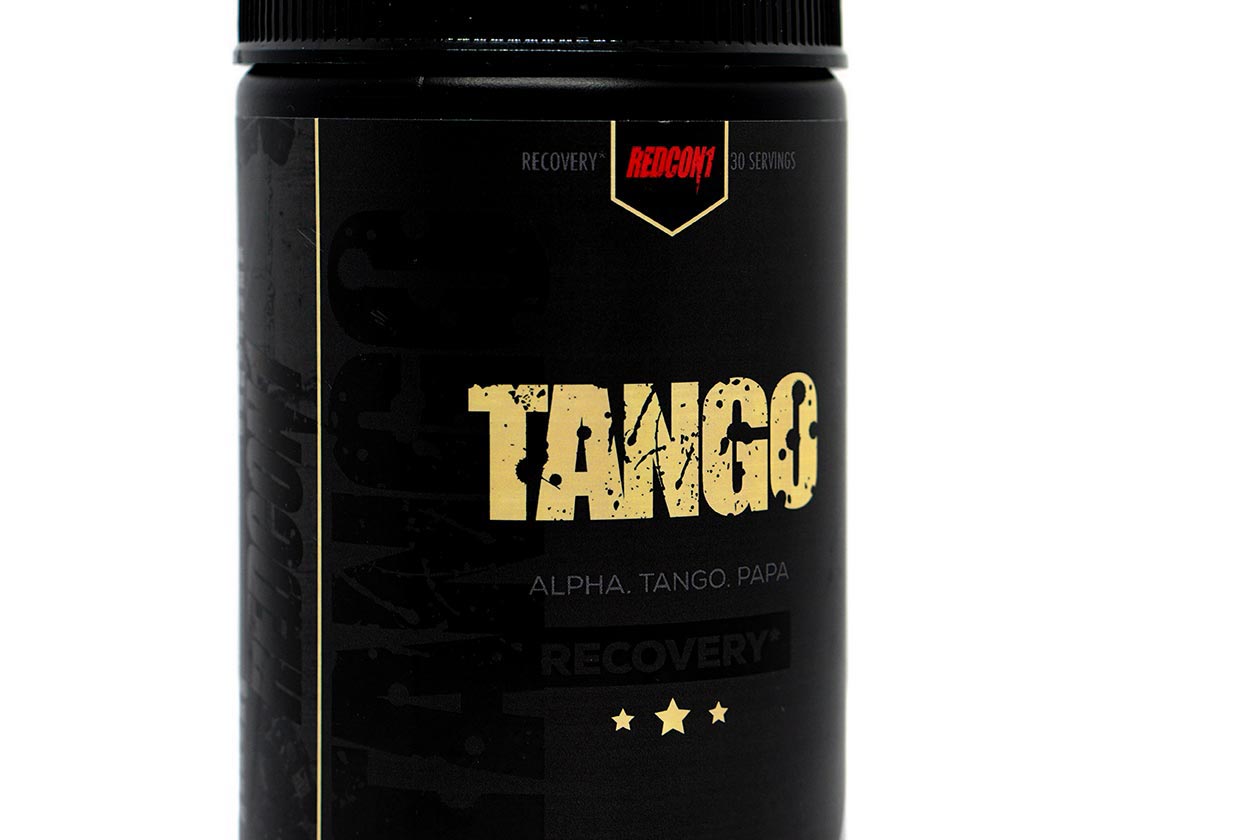 Summary
Redcon1's creatine competitor is without question a product we'd run again, and after getting the experience we did across two months, we certainly consider it reliable. Tango reminds us a lot of USP's Modern Creatine, although slightly better overall.
If you're a creatine fan looking for a change or even reached a plateau, definitely give Tango a look. It is slightly more expensive than other, more basic creatines at $35 for 30 servings; however, Redcon1 does tend to run strong sales from time to time where the supplement drops below $30.