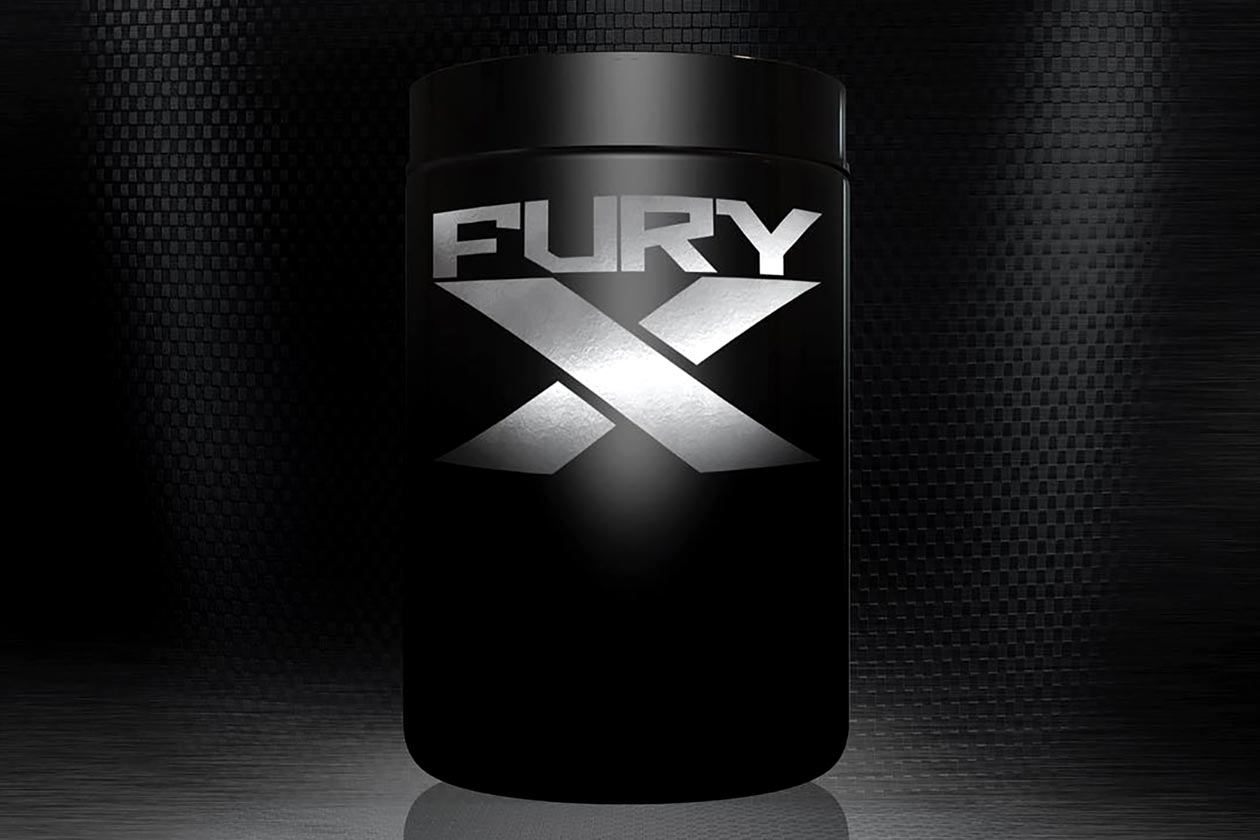 It turns out Core Nutritionals' recently revealed Core Multi isn't actually going to be the next new supplement we see from the brand. Today it has unveiled another product it has coming down the pipeline with the next evolution of its Cory Fury pre-workout called Core Fury X.
At the moment it is just the name of the supplement that's been confirmed, and that the Core Fury X formula is a massive update from the current Core Fury Extreme. While the brand hasn't named any ingredients for the pre-workout, it has said the formula features premium patented ingredients and strong clinical doses
By the sounds of things, Core Fury X is due to release very soon, although no date or week has been announced. Core Nutritionals has also promised that, as it does with all of its new supplement releases, Core Fury X will be launched with an exclusive introductory deal no doubt involving the usual discount and freebies.