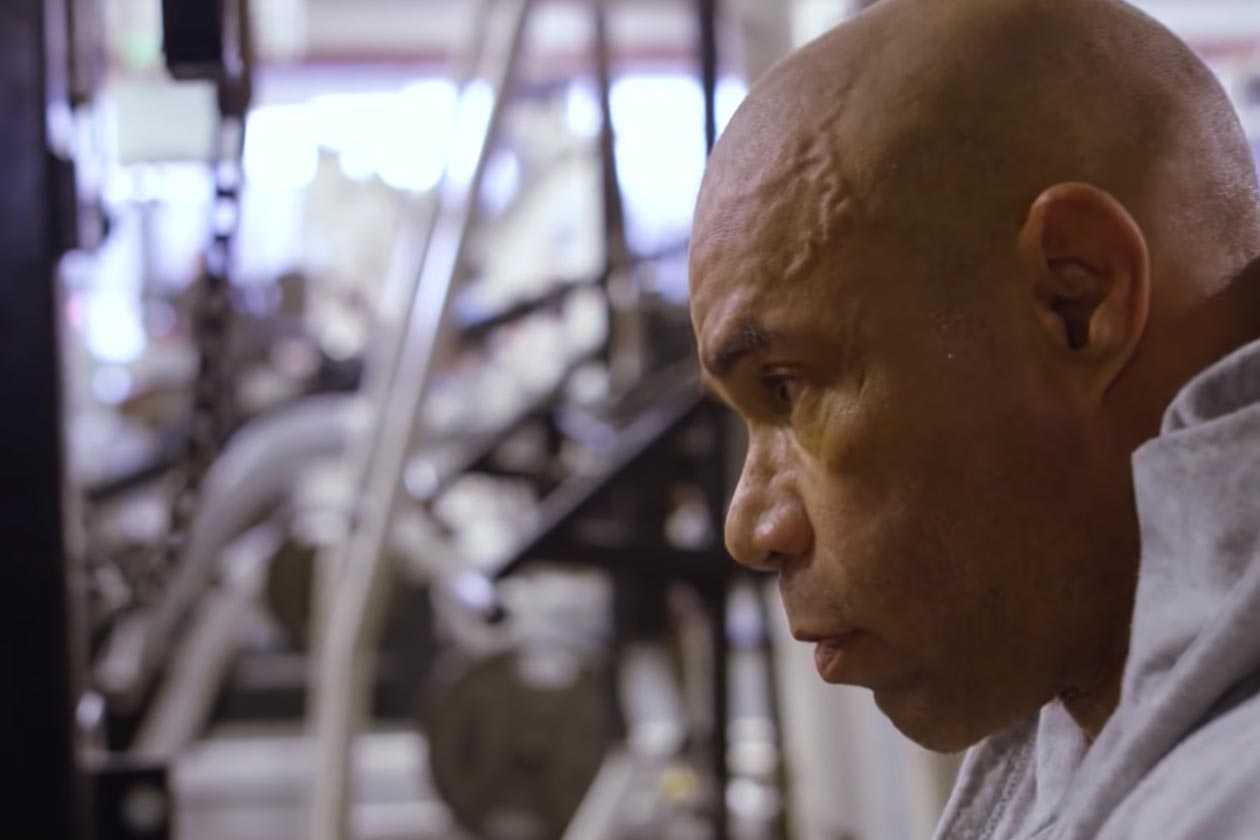 Generation Iron has released the first official trailer for its next major bodybuilding documentary, Born To Overcome, as well as made it available for pre-order. The new film follows the legendary bodybuilder Kevin Levrone on his journey to this year's Arnold Australia competition.
The trailer for Born To Overcome does a great job at making Levrone's journey to the stage look like a truly inspiring one. The documentary appears to cover both the highs and the lows of Kevin Levrone's return and the challenges he faced mentally in his build-up to the Arnold Australia.
You can see Generation Iron's full trailer for Kevin Levrone's Born To Overcome embedded above. As mentioned you can also now pre-order the bodybuilding documentary through Vimeo and at the special discounted pre-order price of $10.99 instead of $14.99.
Born To Overcome is due to be available in one and a half week's time on Friday the 20th of July.