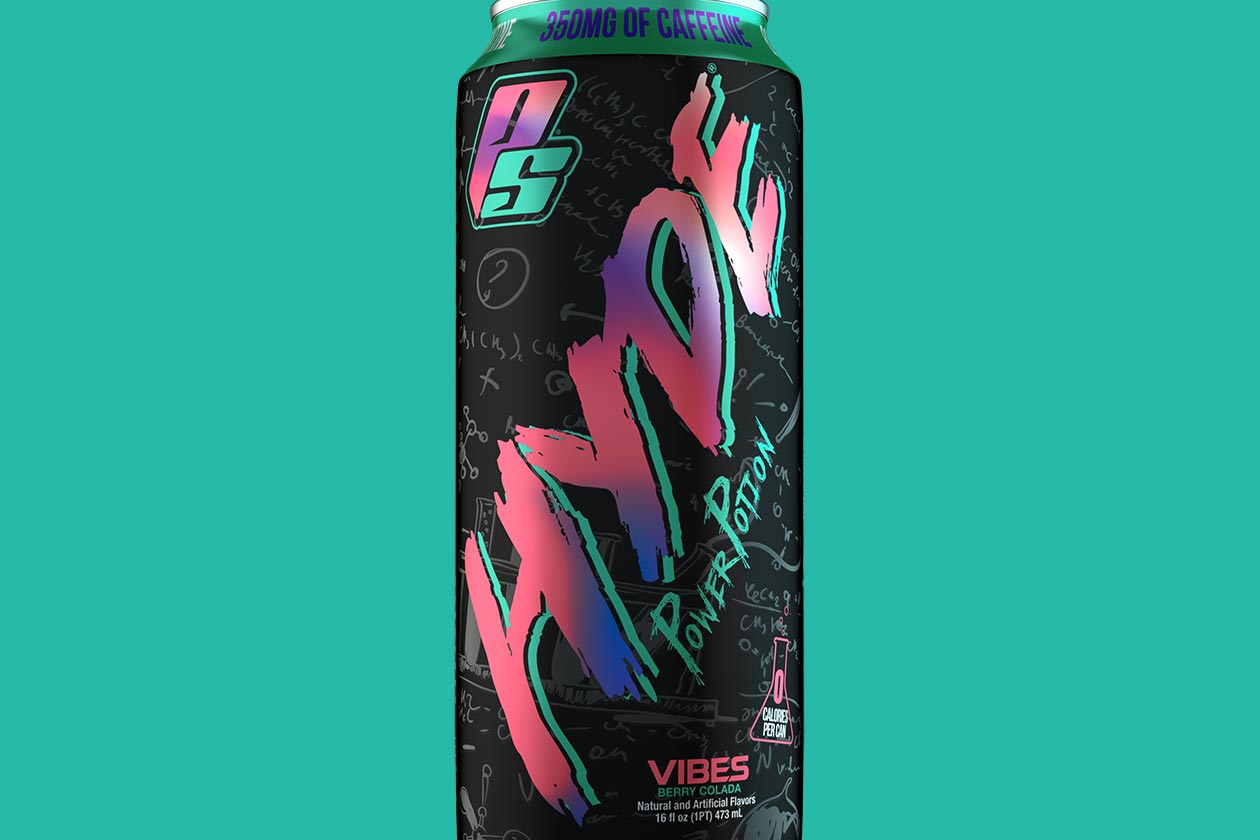 Back in May, ProSupps announced an official partnership with musician and icon DJ Khaled. It was said Khaled would be promoting the powerful energy drink through his social media channels as well as at events and concerts.
Today ProSupps has now revealed another extension of that partnership with a DJ Khaled exclusive Hyde Power Potion flavor. The upcoming creation has been named Vibes, which describes itself right on its can as a refreshing and fruity berry colada recipe.
The exciting Vibes Hyde Power Potion is due to be available in stores sometime next month, around the same time as the upcoming Sinister Citrus Power Potion. DJ Khaled's Vibes, however, is going to be exclusive to the supplement retailer Vitamin Shoppe.