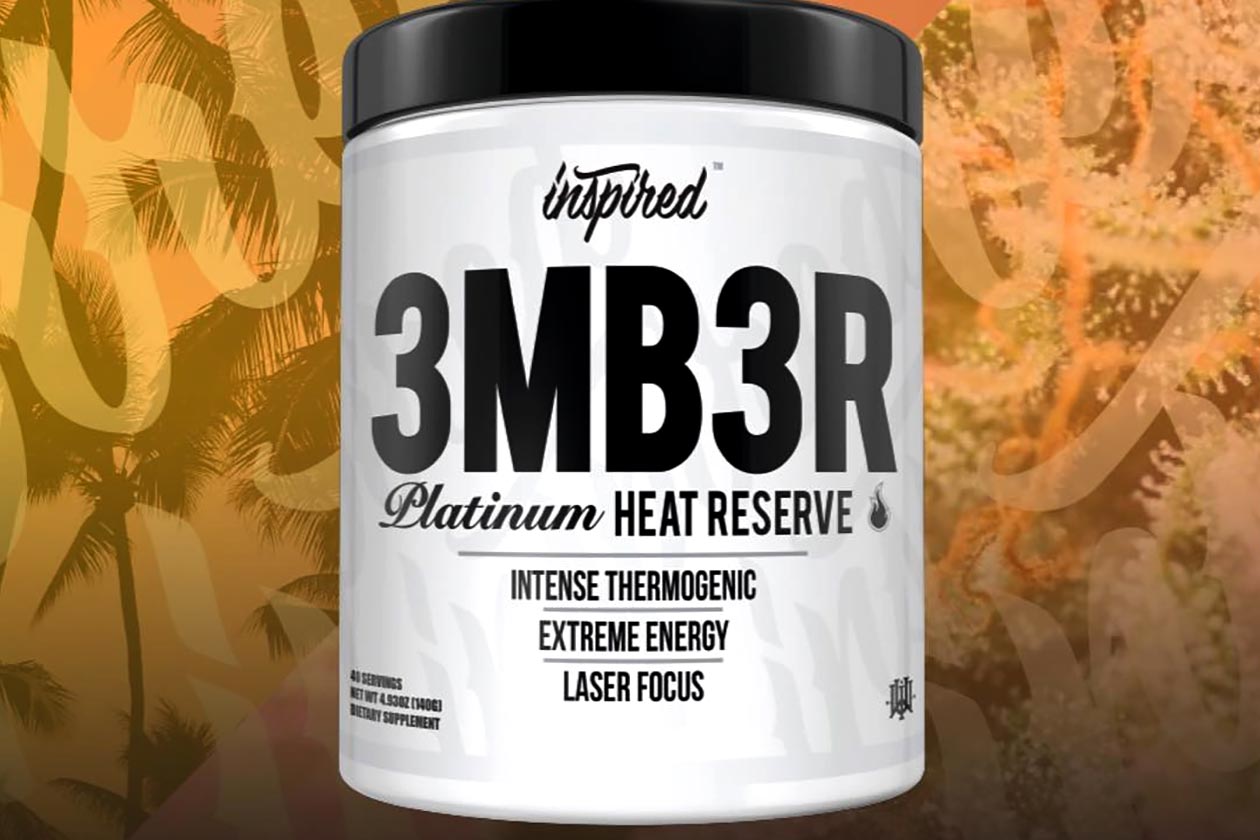 This year we've seen Inspired Nutraceuticals, makers of the legendary pre-workout DVST8, relaunch a number of its popular supplements. The brand has now shared details on another product its reformulated and plans on rereleasing very soon, with its flavored fat burner Ember.
What is it
Like the original Ember, released quite some time ago, Inspired's all-new Ember is designed to help you lose weight and provide a strong increase in energy and focus. The formula behind the supplement features two groups of ingredients, one each for the two effects mentioned, fat burning and stimulation.
Formula
Supporting weight loss in the 2018 version of Inspired Ember, per scoop there is 1.5g of l-carnitine l-tartrate, 300mg of the branded KSM-66 ashwagandha. 50mg of another branded feature in Cocoabuterol, 30mg of gamma-butyrobetaine HCl, and lastly 250mg of dandelion extract.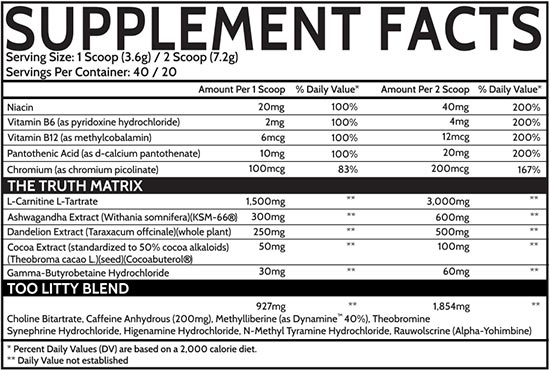 Rounding out the other half of Ember's formula is a strong, mostly non-transparent blend of energy and focus boosters. Each single scoop serving of the product features a 927mg proprietary blend of choline bitartrate, caffeine, Dynamine, theobromine, synephrine, higenamine, n-methyl tyramine, and alpha-yohimbine.
International version
Being a brand that is sold in more places than just the US, Inspired has confirmed that there will be an international version of Ember available for Its Australian fans. The alternate formula will have its non-compliant ingredients removed and replacements thrown in to ensure it's still an effective supplement.
Where to buy
Inspired has said its 2018 edition of Ember will be available for pre-order through its website very soon if not already, with shipping taking place later this month. As mentioned it is a flavored formula, with two 40 serving options to choose from in Strawberry Haze and the peach mango recipe, Maui Wowie.