You can now enjoy every MRE Bar flavor in its new variety box
Jul 6th, 2018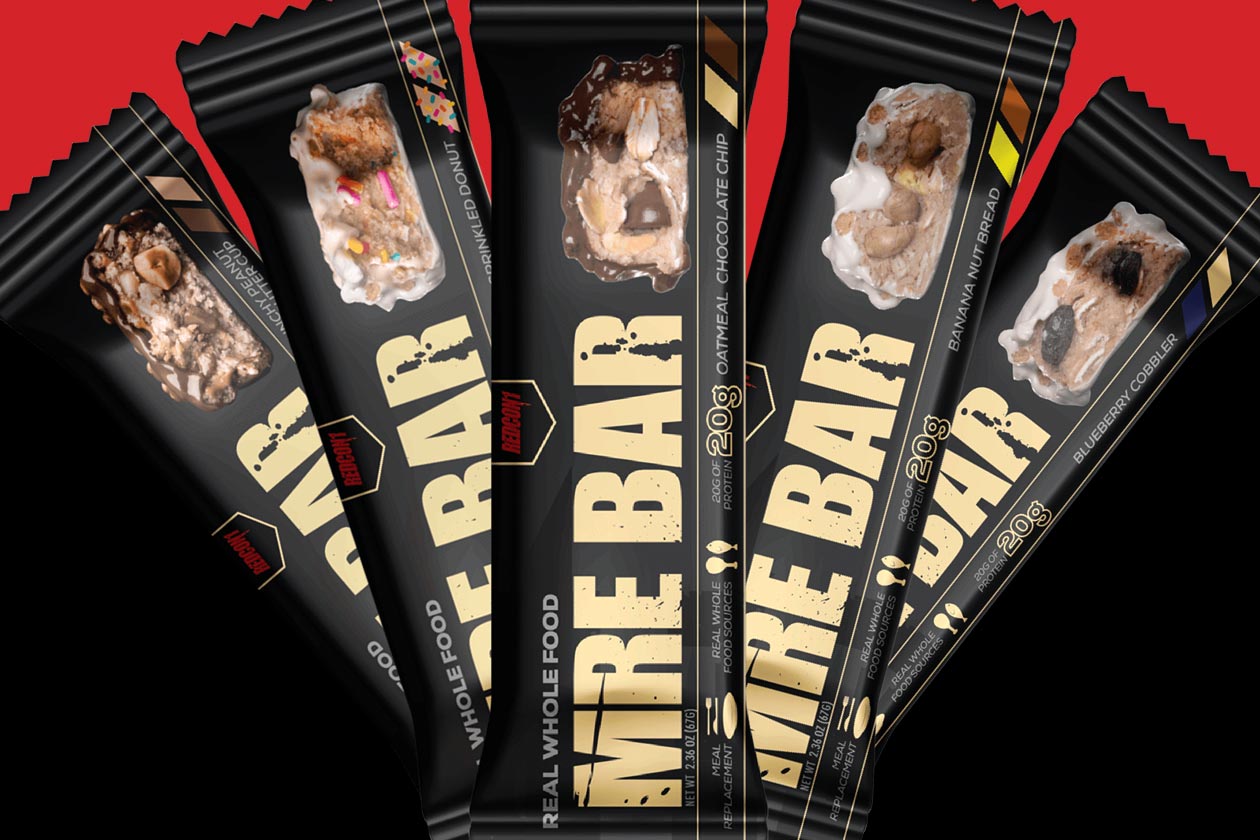 If you've yet to try Redcon1's delicious MRE Bar, and are having trouble deciding on which flavor to try first. The brand has now come up with a great new way for you to buy a box of the whole food bar and try all five of its flavor options.
Redcon1 has launched its top-rated MRE Bar in a convenient variety box. Every box of the new release comes with three each of Sprinkled Donut and Crunchy Peanut Butter Cup, and two each of the originals Oatmeal Chocolate Chip, Banana Nut Bread, and Blueberry Cobbler.
To make it even easier to try all of Redcon1's MRE Bar flavors, the variety box is priced exactly the same as a single flavor box. You can grab it now through the brand's website for $34.99, or if you're a Stack3d Insider you can use your coupon for 20% discount and get a box for $27.99.