VasoMax drops MaxNOx potassium nitrate and replaces it with Vaso6
Jul 7th, 2018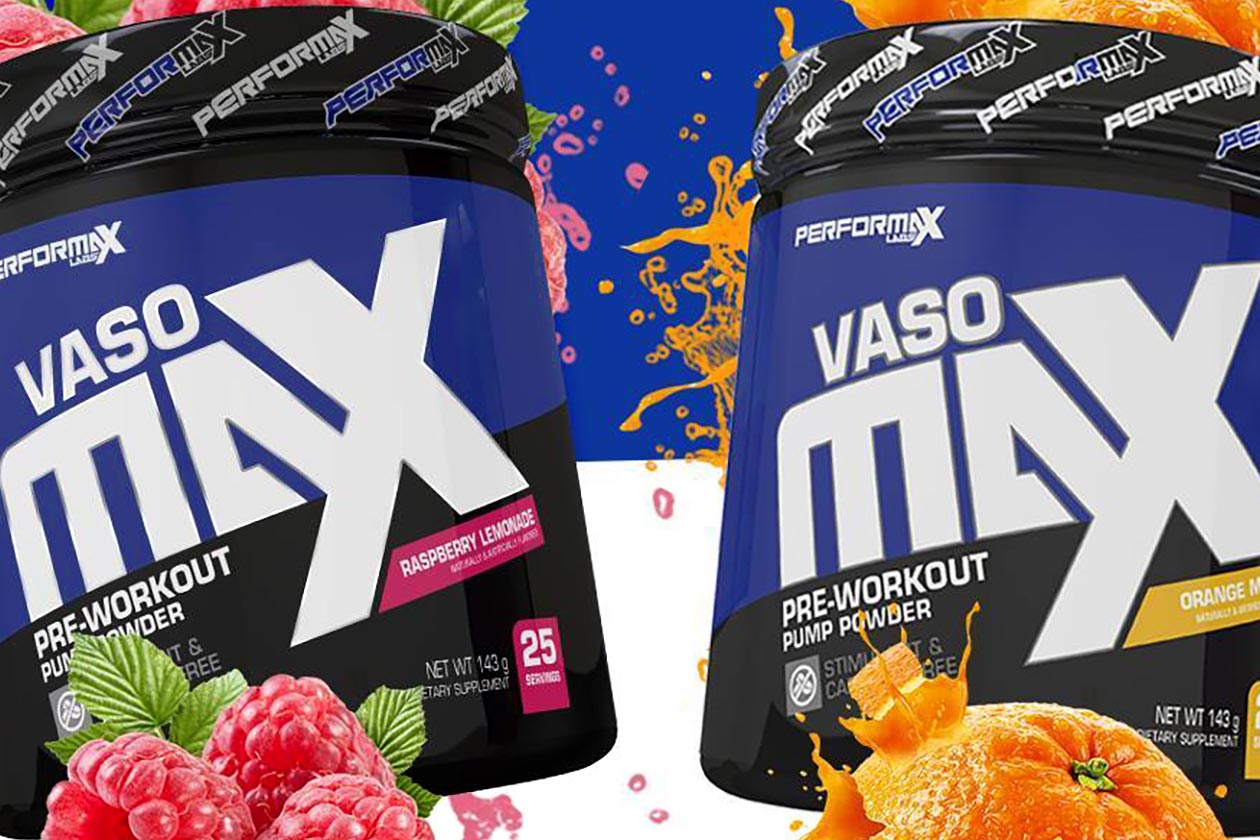 Performax Labs has announced a small change to its packed out pump pre-workout supplement, the 2017 re-released VasoMax. The change is really as small as you can get, with the brand simply dropping one of the product's four pump enhancing ingredients and replacing it with an entirely new one.
The ingredient Performax Labs has removed from VasoMax is MaxNOx potassium nitrate, originally dosed at 810mg per serving. The brand has replaced that feature with another branded pump compound that we've been seeing quite a bit of lately in Vaso6, dosed at 300mg per serving.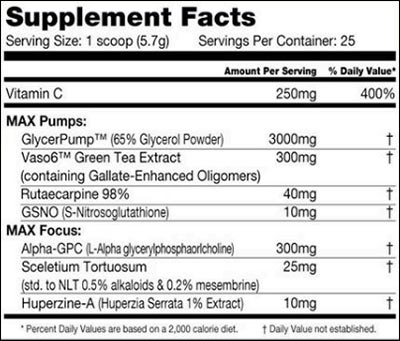 Performax Labs has already altered the listing of VasoMax on its own website, swapping in details of the new Vaso6 version. It is also now in stock and available for purchase in two flavors options with Orange Mango and Raspberry Lemonade, and packing a total of 25 servings per tub.