Amazon Elements adds four more items including Super Omega-3
Aug 10th, 2018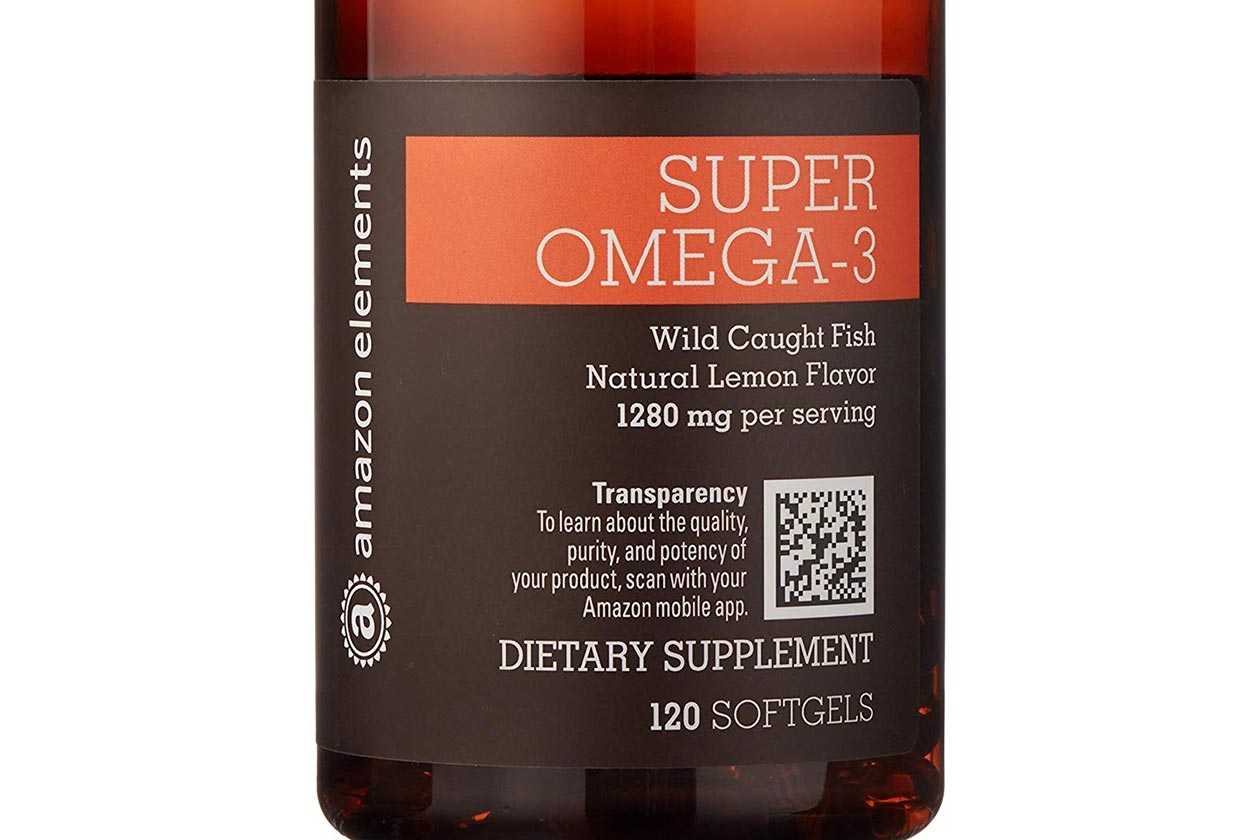 Just five days after our last post about the Amazon brand, Amazon Elements, adding six more supplements to its lineup, another lot has shown up. This time around there are four new products, all of which are fairly straightforward, although one of them is something a lot of supplement companies have.
The simpler additions to Amazon Elements are Vitamin E with 400 IU of vitamin E per softgel, and Chelated Magnesium with 270mg of magnesium per two-tablet serving. You then have the slightly more advanced Elderberry Complex combining elderberry, vitamin C, and zinc into a berry flavored lozenge.
The last item on the list is a product we see quite frequently from supplement companies with Amazon Elements Super Omega-3. It is a fish oil formula sourced from wild caught fish and provides 640mg of omega-3 in each of its 120 softgels, which is divided up into 325mg of EPA and 225mg of DHA.
All of the Amazon Elements supplements are still only available to Amazon Prime members. The prices on the four new releases do of course vary with Elderberry Complex at $9.99, Vitamin E at $13.99, $17.75 for Chelated Magnesium, and lastly, $27.99 for the fish oil formula Super Omega-3.