ANS Performance's big new supplement is a pre-workout called Prophecy
Aug 21st, 2018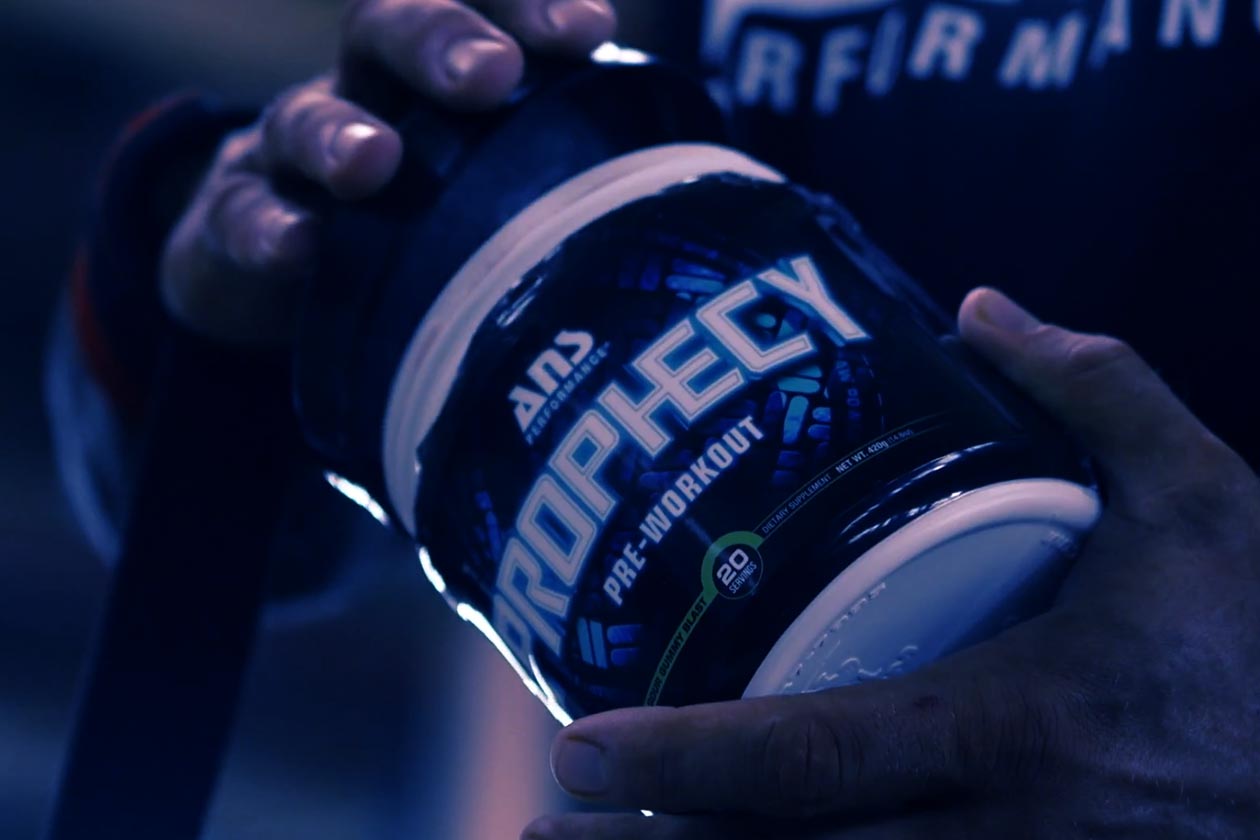 ANS has released a first look at the new supplement it has coming soon which it teased last week saying that "Greatness Awaits You". The upcoming product is a pre-workout although it isn't a sequel to the brand's current competitor Ritual, instead it is an entirely new supplement called Prophecy.
The details we can confirm for ANS Prophecy for now, are that it features a heavy 21g serving size, giving it a lot of room for well-dosed ingredients. The formula also promises to deliver limitless energy, raw power, and extreme muscle pumps, making for quite the all-around experience.
No ingredients or doses have been confirmed for ANS Prophecy just yet, although as mentioned it has plenty of room for that in its 21g serving size. The exciting pre-workout is still due to launch very soon as the brand plans on unleashing it sometime in September.