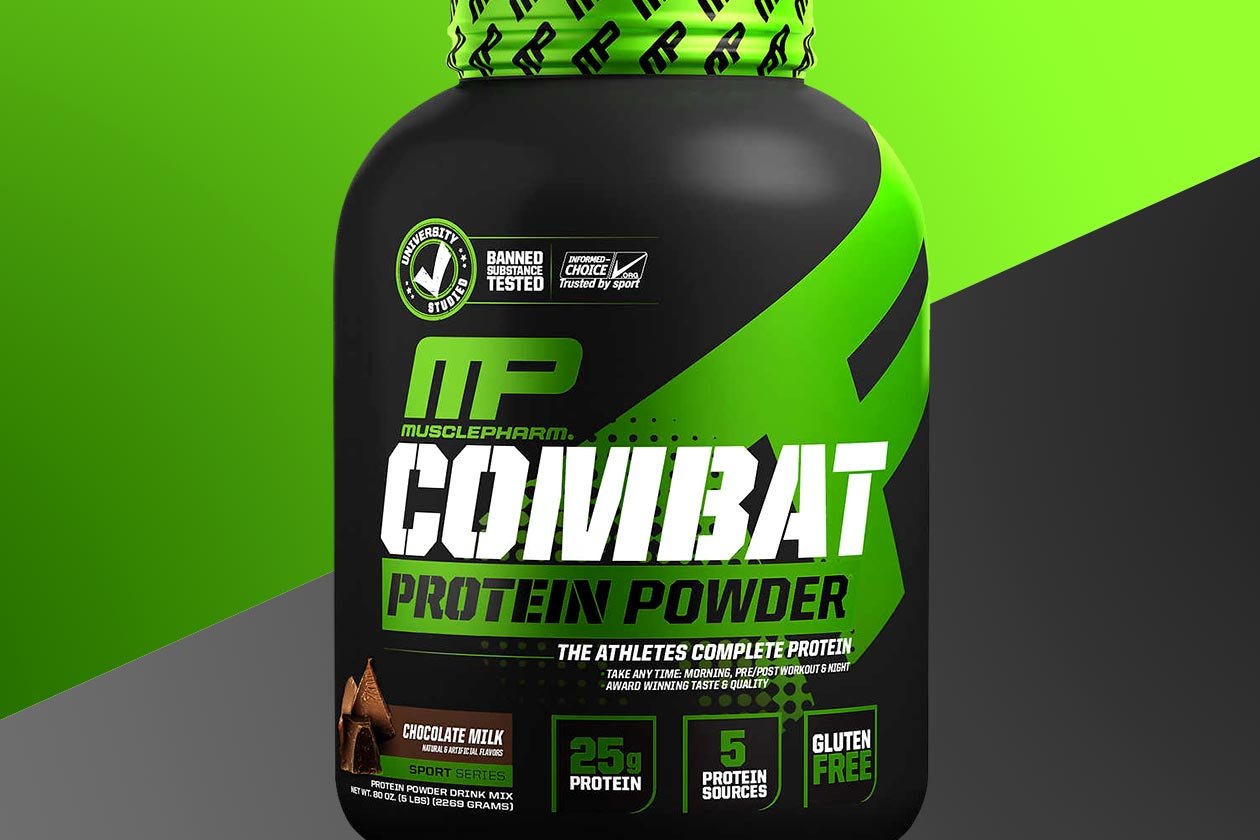 MusclePharm's Costco exclusive, 5lb tub of Combat Protein Powder, was already priced extremely competitively. Through the wholesale retailer, the regular price on the product is $39.99, which is cheaper than some supplement stores have a 4lb tub of Combat available for.
Costco is now running a limited time sale on its exclusive 5lb Combat Protein Powder that makes it one of the most competitively priced proteins we've seen. Through until Sunday the 2nd of September, you can save $11 on the MusclePharm supplement, which drops it down to an incredible $28.99 for 5lbs.
The sale applies to both of Costco's Combat Protein Powder flavor options with Milk Chocolate and Cookies 'N' Cream. You can take advantage of the unmissable deal now in stores and through costco.com with a purchase limit of two tubs per member.