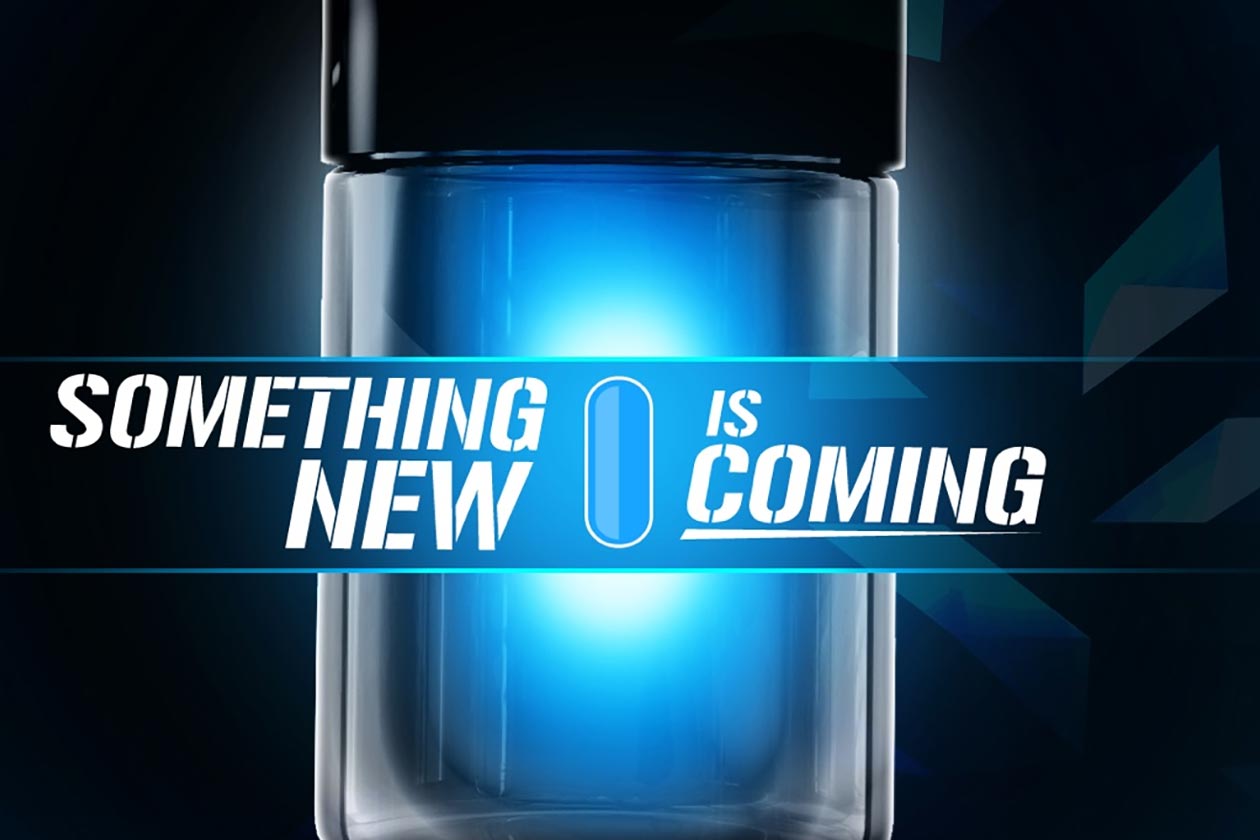 EVL has shared a teaser image this week of a new supplement it has coming down the pipeline, that it has mysteriously revealed very little information about. All we know is that it is some sort of advanced capsule product, with no confirmation of its category or effects.
In all the years we've followed EVL, there have been very few times we've seen it hype up something with vague information like it has with this. To us, that can only mean the mystery capsule supplement, whatever it may be, is something fans should be getting excited about.
More details are due to be revealed for the upcoming EVL product in the coming weeks, which would certainly be helpful with so little to go off right now. As for the actual launch of the supplement, the brand is hoping to have it out and available sometime next month.