Mega Pre Black Review: One of the best pre-workouts available right now
Aug 31st, 2018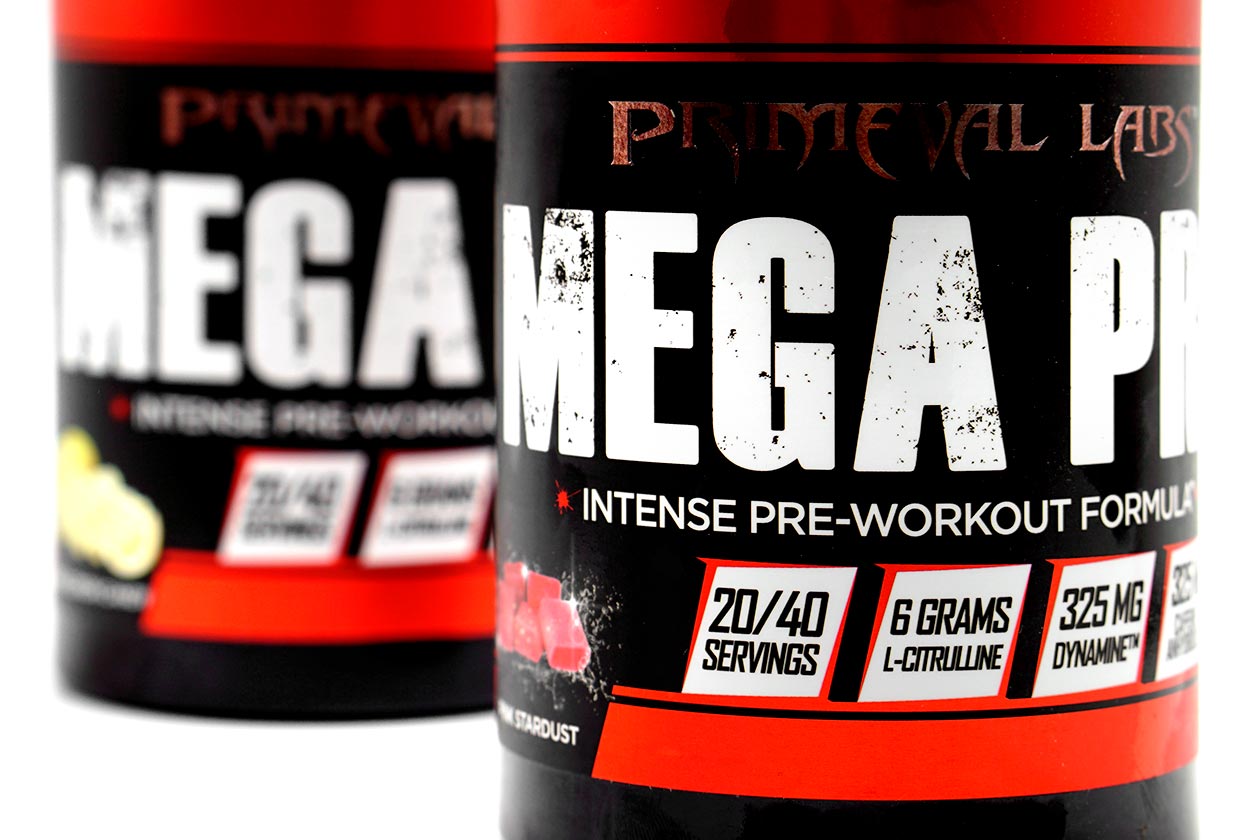 Ever since Primeval Labs launched its stimulant free Mega Pre, we've been waiting for the brand to do an equally well put together stimulant powered pre-workout. This past month Primeval finally did just that, revealing and releasing the promising powerhouse, Mega Pre Black.
The supplement packs some hefty doses of effective ingredients, enough to convince us that we needed to do a hands-on Mega Black Pre review. Over the past couple of weeks, we've been putting the product to the test to find out just how good it is in a workout.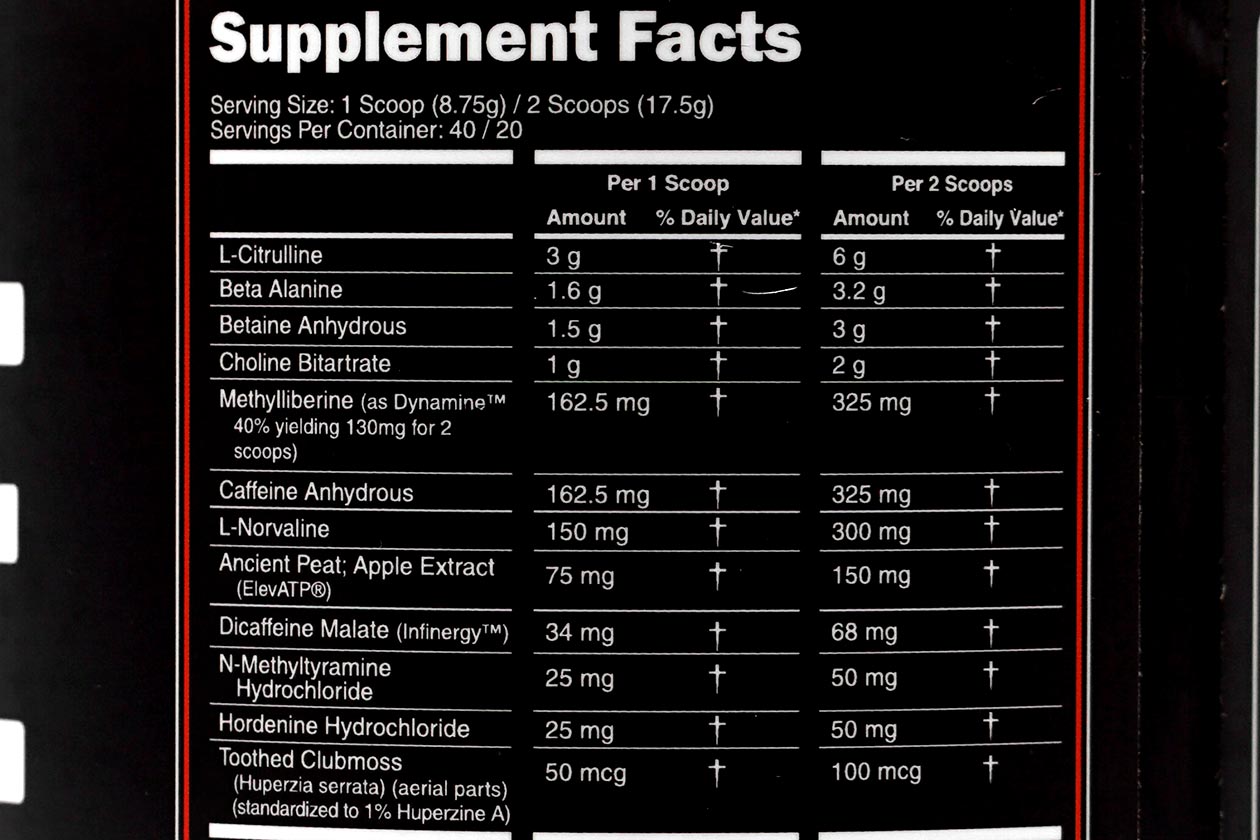 Review
Just like Mega Pre, Primeval Labs Mega Pre Black is a well rounded pre-workout experience. It delivers good amounts of a variety of effects that essentially give you everything you need to have a great workout. Some of those effects do stand out a little more than others, but they are all in there and at noticeable levels.
The strongest effects in Mega Pre Black are its hard-hitting energy and enhanced mental focus. For us, those two do not take very long to kick in once throwing back its maximum serving of two scoops, in fact, on some occasions they were felt in less than ten minutes.
When they hit, the intensity of the energy and focus in Mega Pre Black is extremely impressive, with the combination creating a great motivating feeling right from the start. The almost overflowing energy makes you want to get into your workout faster than normal, and the focus helps clear your mind and concentrate on the job at hand.
While the energy of Mega Pre Black kicks in quite strongly, after the first ten or so minutes it does calm down a bit. It still remains at a substantial level for the rest of your workout, but you will notice a small drop. As for the focus side of the pre-workout, that manages to stay consistent from start to finish.
Outside of Mega Pre Black's stimulating energy and focus, are its less intense, although still very impressive, pump and performance effects. The supplement can undoubtedly create a noticeably enhanced pump during your workout, that falls more into the dense department than over the top fullness.
The increased performance in Mega Pre Black is an effect we'd rate higher than the pump, and almost on par with the energy and focus. It's most noticeable near the end of your workout, around the time you'd usually be finishing up. The pre-workout gives you this urge to keep going and throw on another exercise or two.
While this is proof of how consistent the energy is, it is the performance that truly shines as you'll find you can knock out the extra sets heavier and harder than you think. It's almost like an extra bit of fuel in the tank, as even though you may feel exhausted, Mega Pre Black gives you the fire to finish strong.
Summary
We were certainly expecting big things from Primeval Labs Mega Pre Black, and the brand does deliver. The supplement is a true all-around pre-workout that provides all of the effects you could want in the gym. As mentioned, some are not as storng as others, but all together they create a powerful experience at the product's two scoop maximum.
The supplement is right on par with the few other complete competitors on the market such as Inspired's DVST8 and Performax Labs HyperMax. The energy and focus are by far the biggest highlights of the product and are really what make Mega Pre Black one of the best pre-workouts available right now.