'Merica Labz confirms that cream soda is up next for 'Merica Energy
Sep 26th, 2018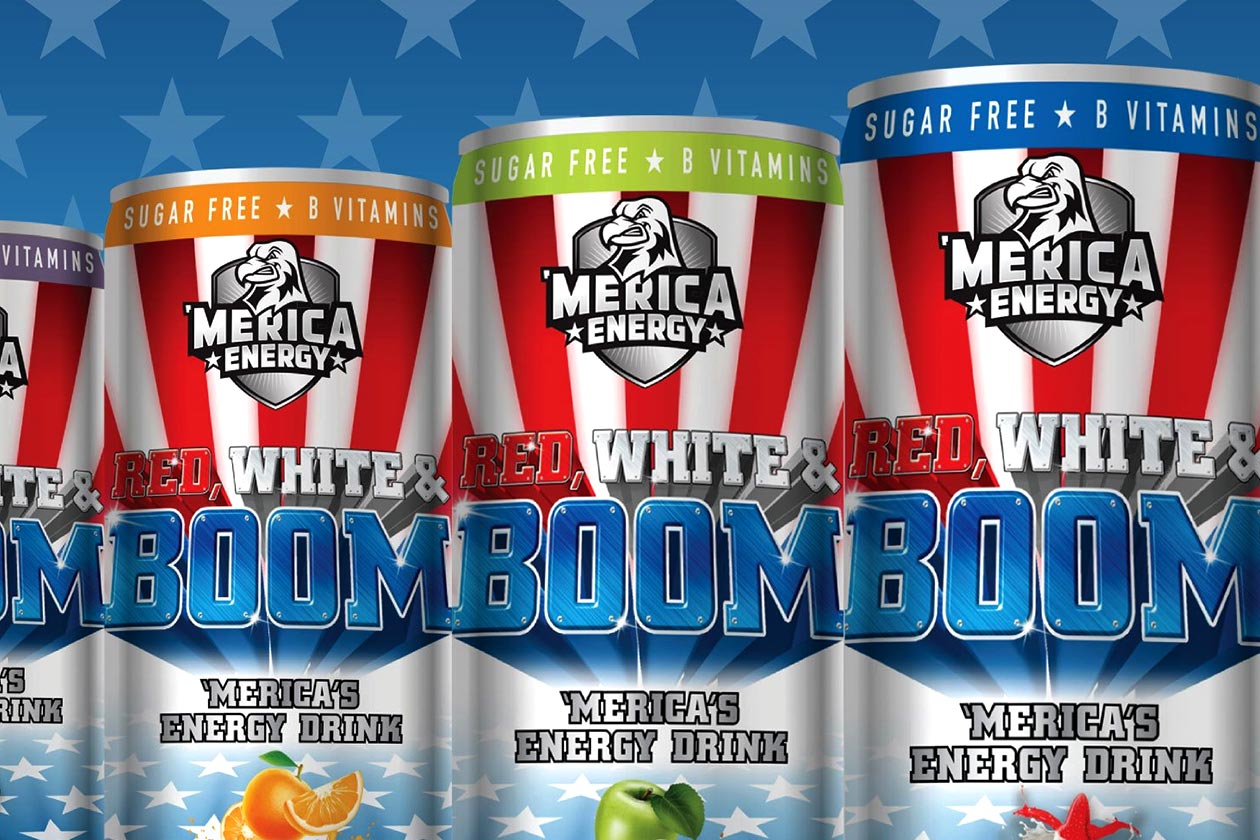 'Merica Labz has announced exactly what the next flavor will be for its unbeatable energy drink, 'Merica Energy. Last month the brand revealed that it was working on a number of new options including Fruit Punch, Root Beer, Cherry Cola, Cream Soda, and Lemon Ice.
The flavor 'Merica Labz has decided to launch next for its additively delicious 'Merica Energy is Cream Soda which will officially be titled Victory. Of all the creations the brand said it was working on, Cream Soda is one of the few we wanted to see sooner rather than later.
After trying each and every flavor of 'Merica Energy that's been released so far, we're completely confident its sixth option will deliver equally as well. We're not sure if it'll top our favorite two, grape and apple, but we'll certainly be looking to give it a try and compare.