Redcon1 unveils a mouthwatering German Chocolate Cake MRE Bar
Sep 7th, 2018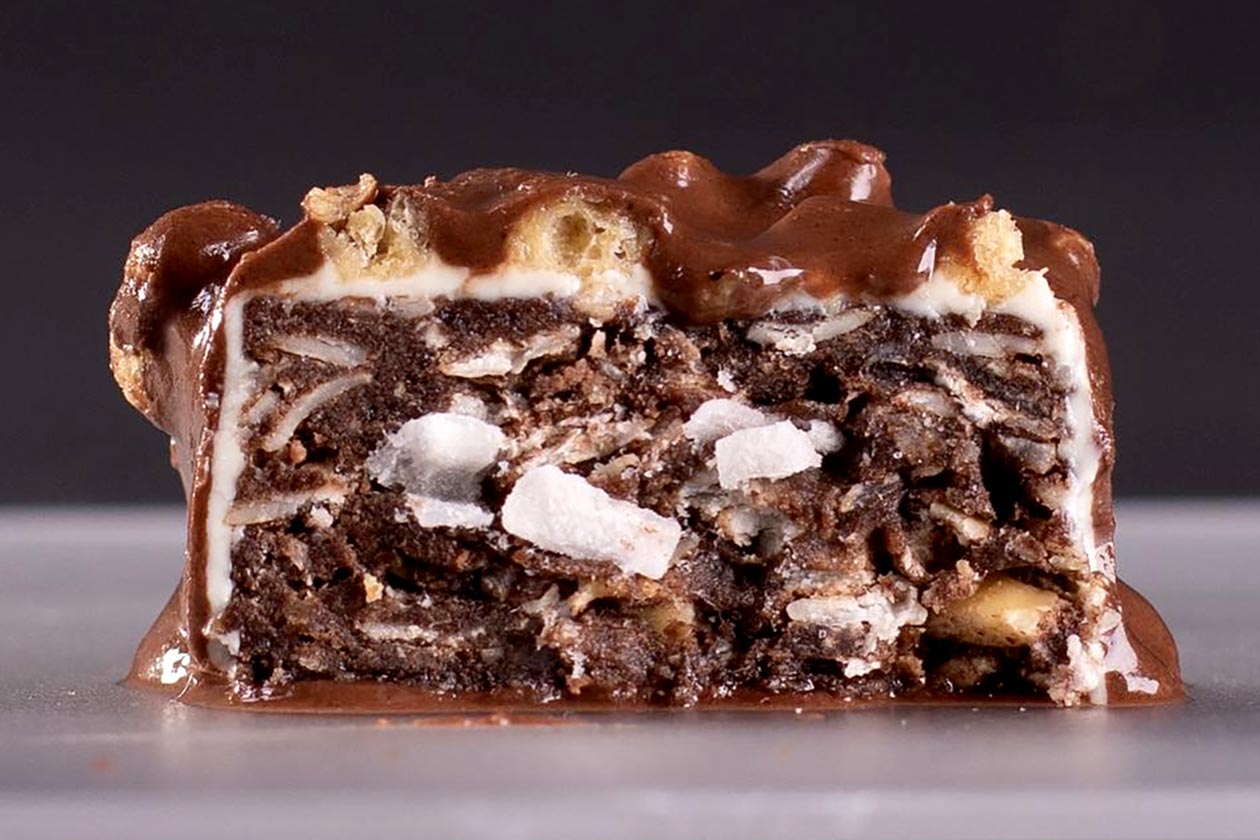 Since Redcon1 launched the MRE Bar earlier this year, we've been referring to it as the game changer due to the fact that it has a consistency like no other. The product does not have any real chewiness to it, instead, it crumbles in your mouth as you eat away at it.
Redcon1 has now revealed that sometime during the month of October it is launching its seventh, and quite possibly its best protein bar flavor to date. The brand has shared a mouthwatering picture of a new German Chocolate Cake MRE Bar, that looks absolutely amazing.
As per usual, the latest Redcon1 creation will be available first through the brand's online store at redcon1.com where the MRE Bar has a regular price of $34.99 for a box of 12.