Outright Protein Bar Review: Consistency that almost melts in your mouth
Sep 17th, 2018
When Marc Lobliner announced the Outright Protein Bar, then went on to promote how truly different it is from anything else out there. We knew it was going to a product we had to get a hold of for a hands-on review.
The Outright Protein Bar is mostly pushed for its whole food formula, featuring a simple combination of peanut butter, honey, oats, and MTS whey isolate. Nutritionally, a full bar provides 15g of protein, and depending on the flavor, 26/27g of carbohydrates with 15g of that sugar, 11/12g of fat, and 270/280 calories.
Review
As soon as you bite into Marc Lobliner's Outright Protein Bar, it hits you with a very obvious point of difference. The product packs a smooth and wholesome, easy to eat consistency, that's not really like any other bar on the market. Usually, we can compare products to something else out there, although this time around that's not the case.
The Outright Protein Bar experience is actually kind of like biting into a somewhat soft but still chewy protein bar. However, instead of easily taking a bite and chewing for a while, Lobliner's bar comfortably breaks away into your mouth then almost melts as you chew it just like you would any other food.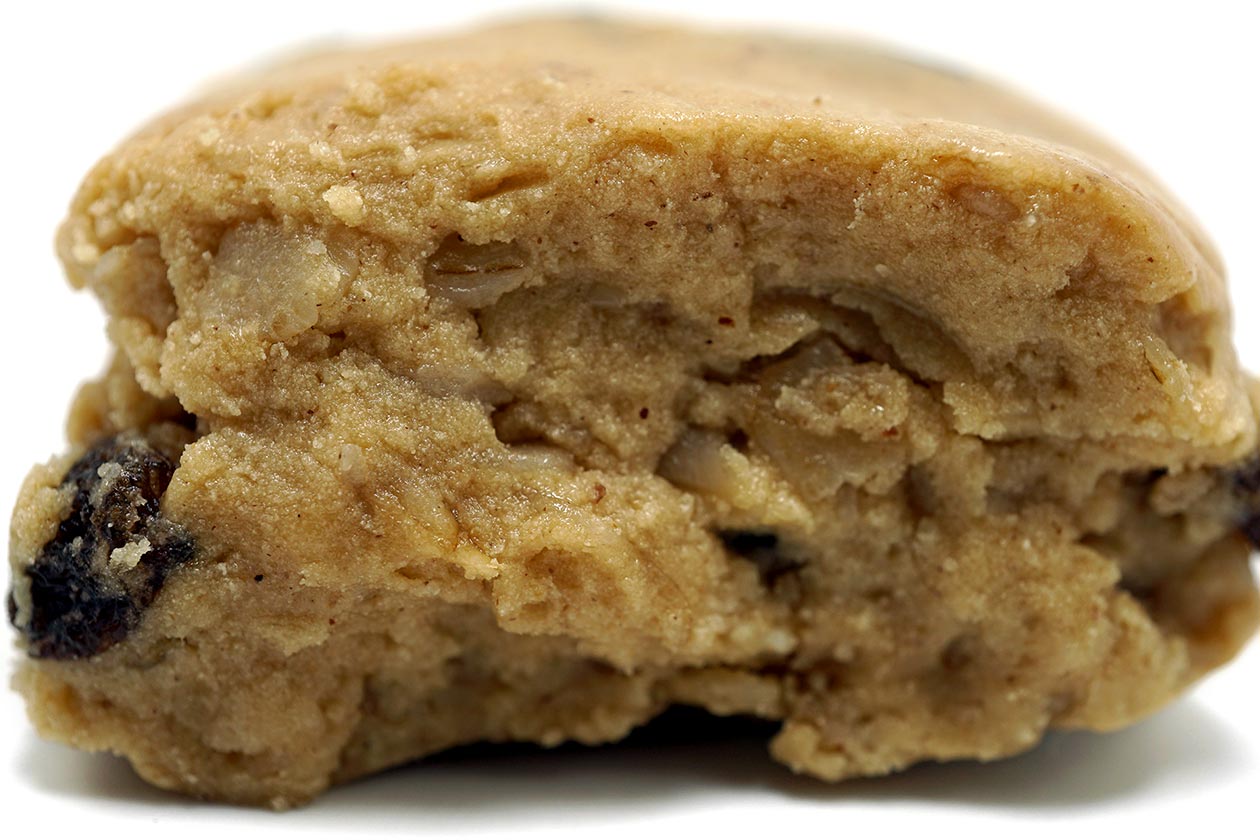 As for the actual taste of the Outright Protein Bar, outside of its incredibly impressive consistency, it doesn't have too much going on. It features a light peanut butter and oat base, then in the Oatmeal Raisin flavor the raisins add a bit of sweetness, then in the more enjoyable Chocolate Chip its the chocolate chips that dominate the experience.
Summary
Overall, Marc Lobliner has come through on all of his promises and hype, which is something we don't see that often in this industry. The Outright Protein Bar's biggest highlight is its consistency, which in regards to how easy it is to eat, is similar to a couple of other top bars released this year and a trend we hope to see more brands follow.
This supplement review is presented in partnership with Generation Iron